McLawsuit settled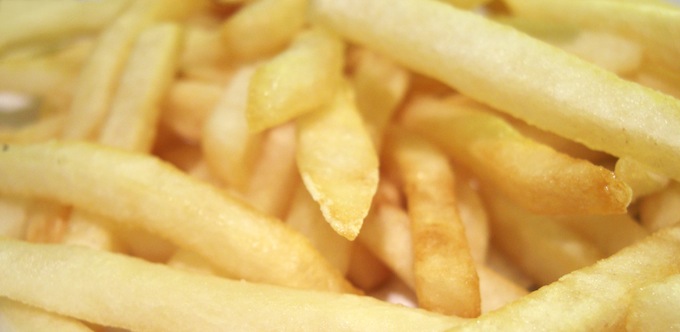 "McDonald's Corp. has agreed to donate $10 million to Hindu and other groups to settle lawsuits filed against the chain for mislabeling french fries and hash browns as vegetarian."
McDonald's settles beef over fries
I had never actually read anything on McD's fries containing beef until now, but for some reason it always seemed to be known amongst my vegan friends that the fries were not vegan. That being said, I can't say I can think of anything they serve that would be. Here in Canada I believe they flirted with a veggie burger, but it disappeared from the menu quickly. Is there anything else outside of the soft drinks?
On another note, how much would be a reasonable payment for a company that did not disclose all the ingredients to you and led to you eating something that was not vegan? $4,000? I'm not sure if I can come up with a number, but I guess the major point of all of this would be to either be incredibly diligent with your questions or just don't be surprised if something or another sneaks past you. After all, if you're eating somewhere that is not specifically vegan or veg* there is a big chance something has touched something else within the run of a day.
Regardless, are there not better fast food choices out there then the clown?
Apr. 18, 2010
Comments Off on McLawsuit settled
Related Posts