Issue V: The Teaser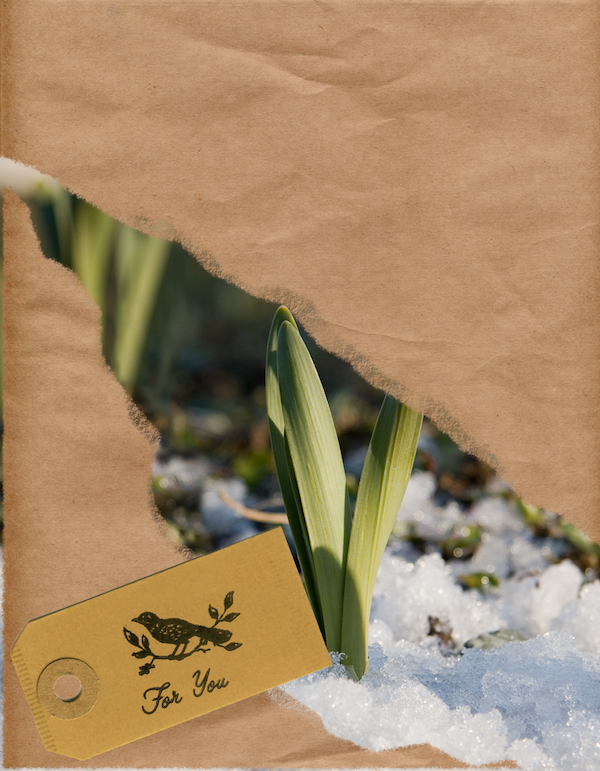 Although we're close to getting the full issue done, I thought a little teaser might be fun. I try to keep some things exclusive to the mailing list, and I had planned on doing so with this, but Quarrygirl loved it so much I figured it might as well be available to everyone.
So, feel free to grab the lovely little document here:
T.O.F.U. teaser (PDF, 2.9 Mb)
Drop us a comment to let us know what you think, and get ready for the full thing to be available in the next few days!
Apr. 23, 2011
Comments Off on Issue V: The Teaser
Related Posts