#OurNewNormal | Season Three Sessions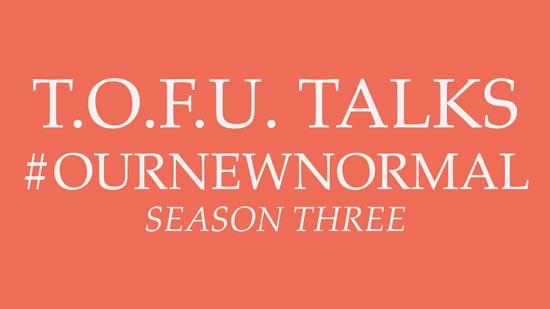 In case you're not already subscribed to the T.O.F.U. Talks: #OurNewNormal podcast, I thought I should mention that I started releasing the third season episodes a little while ago. At this point, there are now 26 different interviews available for you to find out what life has been like during the COVID-19 pandemic for vegans, vegan businesses, and vegan organizations around the world.
If you're interested in hearing what all these people had to say, and keeping-up when I add the remaining four episodes in the next week or so, then subscribe to the podcast through your favourite platform below.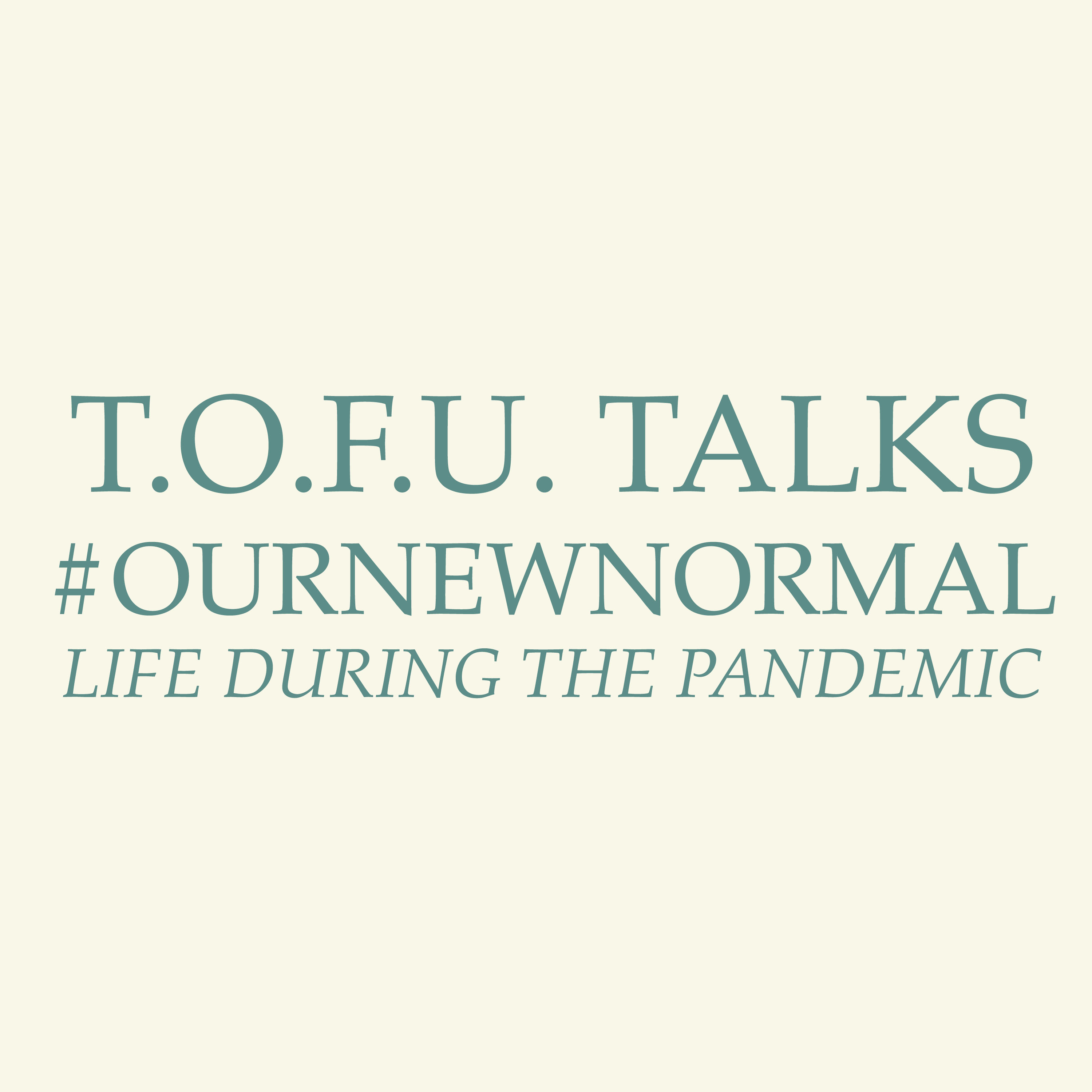 T.O.F.U. Talks: #OurNewNormal
T.O.F.U. Magazine
Host Ryan Patey talks with vegans around the world about their personal experiences during the COVID-19 pandemic in an effort to find common connections while also educating listeners about the differences too.
Jun. 15, 2020
Comments Off on #OurNewNormal | Season Three Sessions
Related Posts