#OurNewNormal | Podcast Launch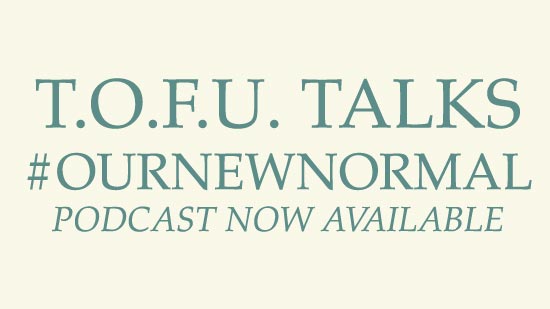 If you've been following along on the blog or social media over the last month or so, then you've probably noticed that I've been posting a lot about a new project I started involving the COVID-19 pandemic. Focusing on the lives of vegans around the world, I've been chatting with folks to find out what their new normal is, and both YouTube and Facebook are now full of videos from these conversations.
However, one thing I haven't been promoting as of yet is the fact that those chats are also available as a podcast, which is apparently what all the cool kids are listening to these days.
Launching a podcast is something I've been thinking about doing since I started the T.O.F.U. Talks sessions way back when, but I just never made it happen. Now, with three dozen episodes recorded for the #OurNewNormal series, I decided to figure it out.
Truth be told, it turned out to be more complicated than expected, and I'm still working out the kinks and accepting that I have plenty to learn. That being said, I'm happy to say that the first season is now available on numerous podcast-related platforms and you can stream or download each episode while subscribing to the podcast itself. If that's your thing, then check out the info below to do just that.
As for the rest of the series, if all goes well, I'll be wrapping-up recording the remaining episodes by the end of this month, and I suspect the whole thing will be in podcast form soon after that. So keep an eye on the feed for more content, and feel free to let me know what you think. As I mentioned, I'm still trying to figure it all out, so feedback is certainly welcome, no matter if it's good or bad.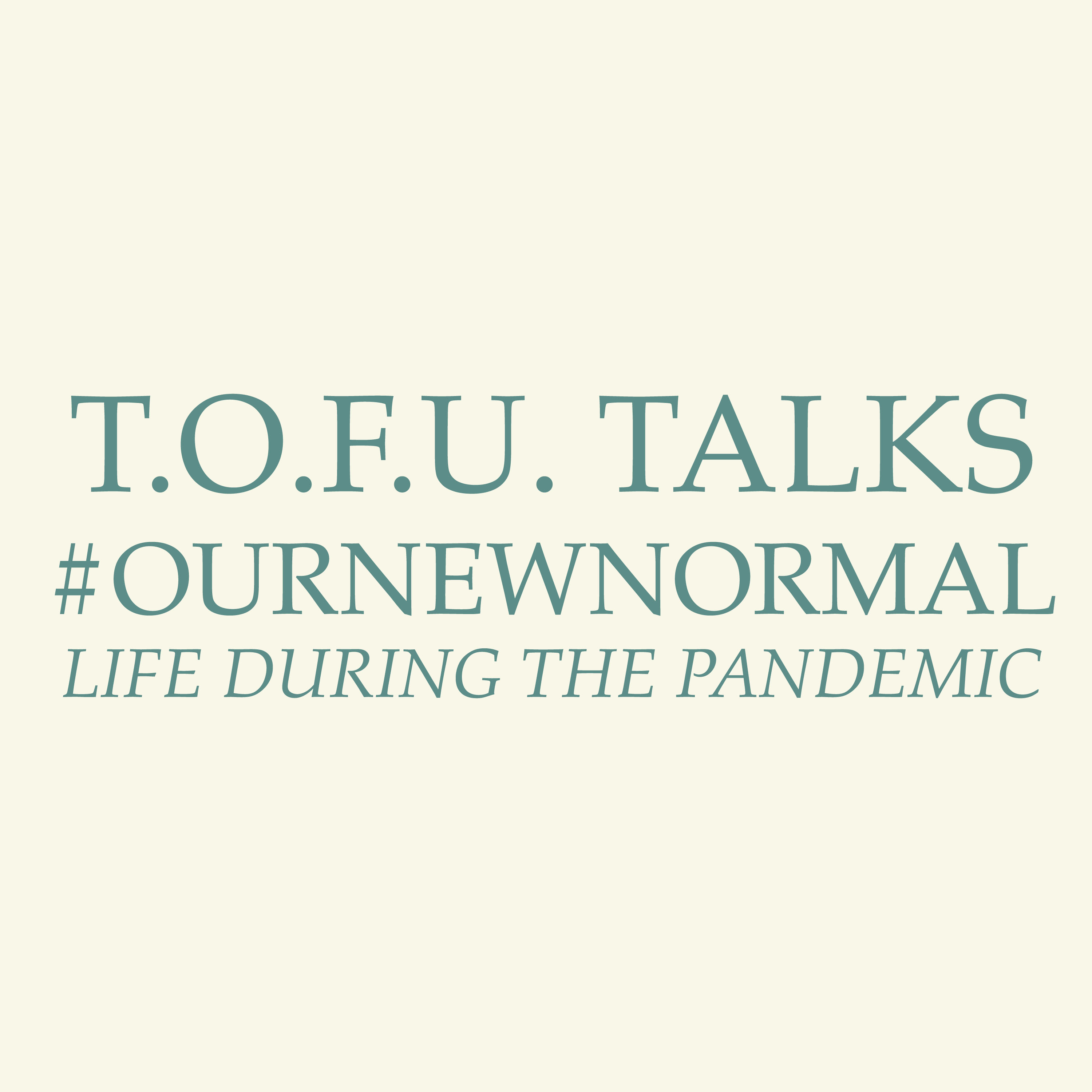 T.O.F.U. Talks: #OurNewNormal
T.O.F.U. Magazine
Host Ryan Patey talks with vegans around the world about their personal experiences during the COVID-19 pandemic in an effort to find common connections while also educating listeners about the differences too.
May. 25, 2020
Comments Off on #OurNewNormal | Podcast Launch
Related Posts