WAIW | A Big Hiatus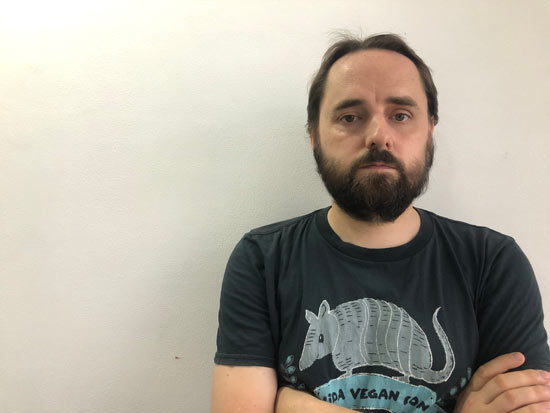 T.O.F.U. is Fucking Dead.
A lot of things have led up to these decisions, and for some of you they might not even be a surprise. However, I figured I should probably put it out there instead of just letting things go quiet.
Long story short, I'm going to stop doing my Where Am I Wednesday videos, as well as the monthly newsletter for the magazine. More importantly, I also haven't really been working on the magazine for months now, and I don't see that changing at any point soon.
So, I'm declaring a hiatus on all of these things. It's not necessarily the end, but I certainly don't know when/if any of it will ever start up again. For now, I want to thank you for watching these videos and reading the magazine. I wouldn't have come this far with any of it if it wasn't for folks being interested, and I hope you got something out of it while it lasted.
I know I did.
Pin It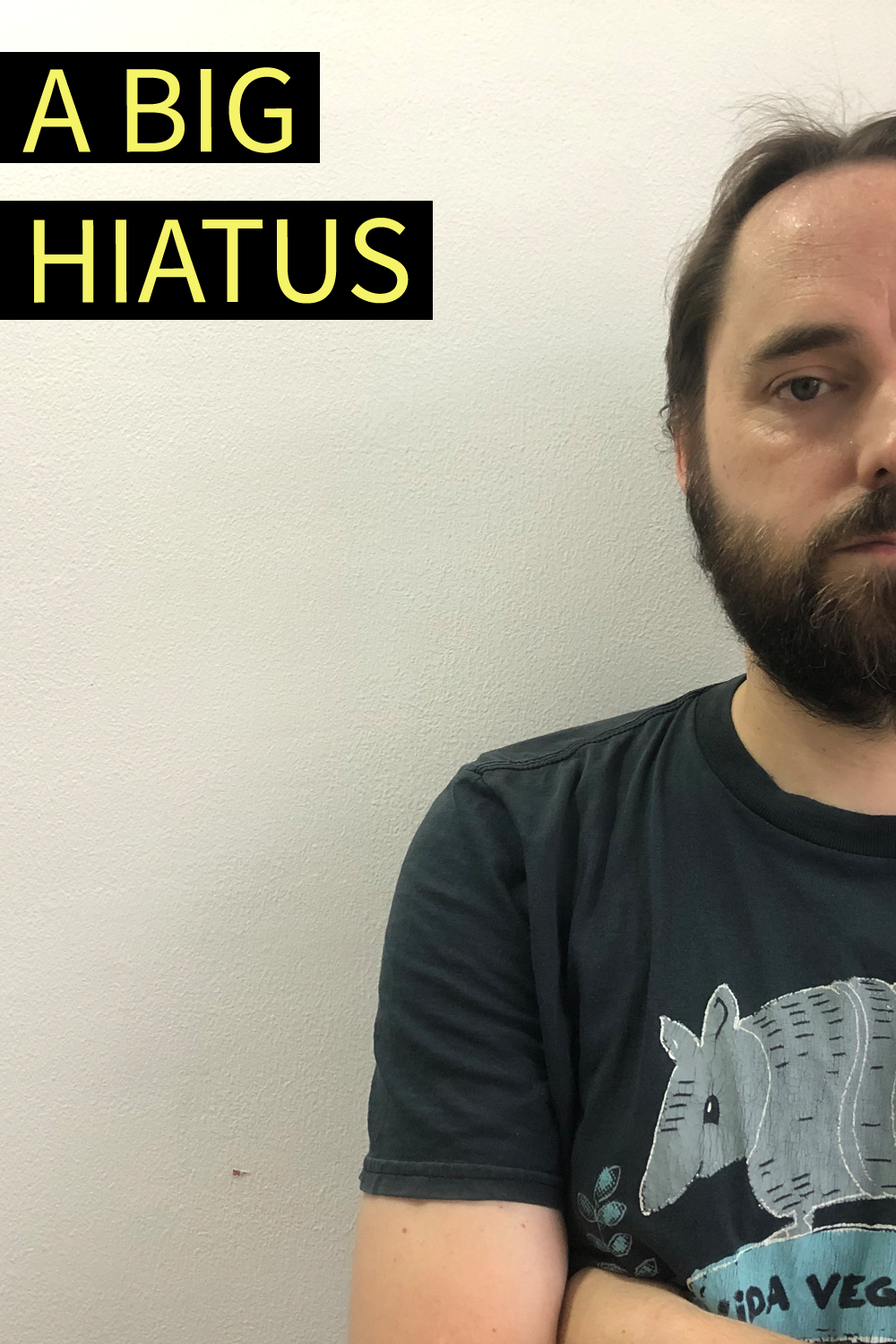 Nov. 18, 2020
Comments Off on WAIW | A Big Hiatus
Related Posts