Issue six needs your voice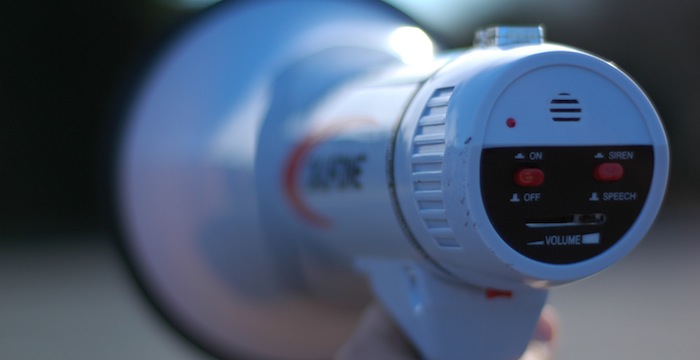 A little over a week ago we sent out the notice for contributions to issue six, and we're thrilled with the results so far! Plenty of great people from all over the place are lining-up to be included. We're looking forward to getting this issue out so folks can start talking about the topics we're highlighting, enjoy the recipes and learn about a few new great companies out there.
Luckily, we still have room for a few things. So, if you were hoping to put your two cents in, there's still time. You can find our submission guidelines here. Drop us a line, and we'll get you working on something for sure!
Jun. 20, 2011
Comments Off on Issue six needs your voice
Related Posts