Settling down (again)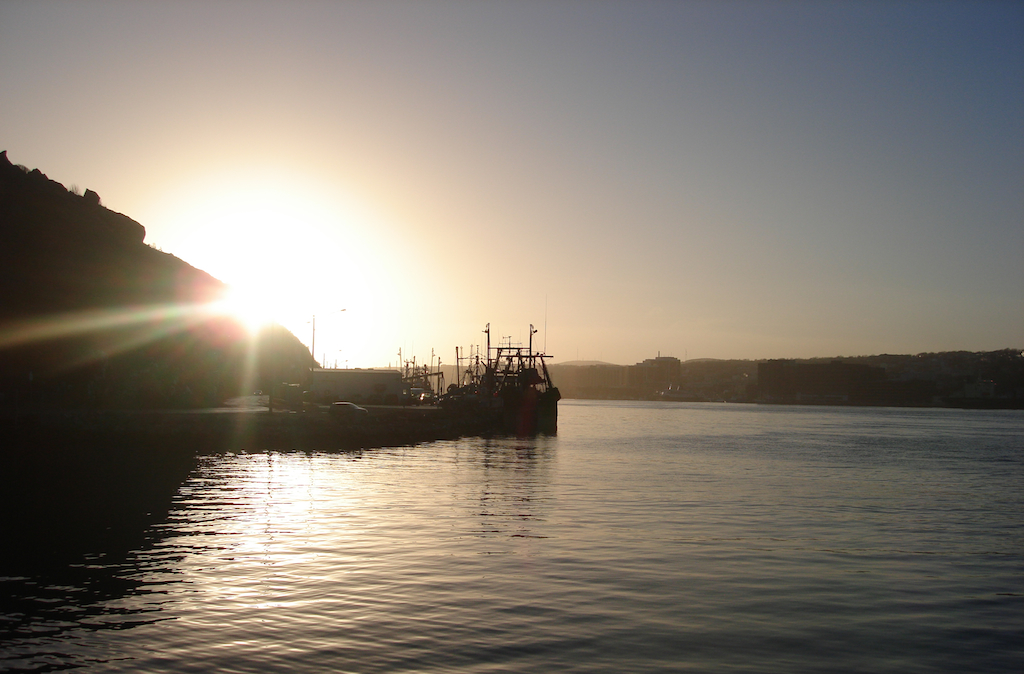 Hello.
It's alright if you had assumed I was dead. I would assume the same too if I saw a blog that had not been updated in months. Damn speed of the Internet means expiration dates are in hours instead of days or months. If we were writing letters to each other I feel like a month or two would be acceptable, but I guess I would also write more in a letter than I do in a blog. Well, at least I would like to think I would.
Speaking of sending letters, and to provide yet another excuse for my late bloggery, I may have a new address to call my own soon. Well, not as soon as I had expected, but sooner than I had in mind at any point these past few months. That's right, I'm settling down again. This time it's back in my home province, just a couple of hours away from where I grew up. Sure, the vegan scene here does not compare to that of Toronto, Winnipeg, Vancouver, or maybe even Halifax, but there are nice little surprises to be found. Like the vegan stand at the farmer's market that just supplied me with brownie cupcakes or even the Thai place in the mall food court that clearly states "vegan pad thai" on their menu. Add these surprises to a music scene that is wooing me every time I go out, and houses that have more colours than Crayola, and I'm thinking I'm good here through the winter at least.
=-)
So, what does an address mean for this traveling vegan? Well, it means bills for one thing, which is not something I'm looking forward to, but I am hoping to be able to pay said bills with work on my own terms. I'm not rushing into a 9-5 job with a schedule dictated by a boss I dislike. Nope, I'm going to push to do work from home or anywhere else I choose to do it. We shall see how that goes. Also, as a part of this push, I'm going to get the magazine back on track. Yeah, remember that little guy? I have more excuses and apologies in regards to it than I do issues, and that needs to be fixed.
Basically, I'm taking the time on this sunny day here in St. John's, Newfoundland to put it in writing that I will get back to work on something I love very, very soon.
Well, in this case "soon" means after I get back from a hike to Signal Hill, but that's better than later, right?
off to stare at the ocean,
RP
Aug. 14, 2010
Comments Off on Settling down (again)
Related Posts