Don't judge a book by its cover(age)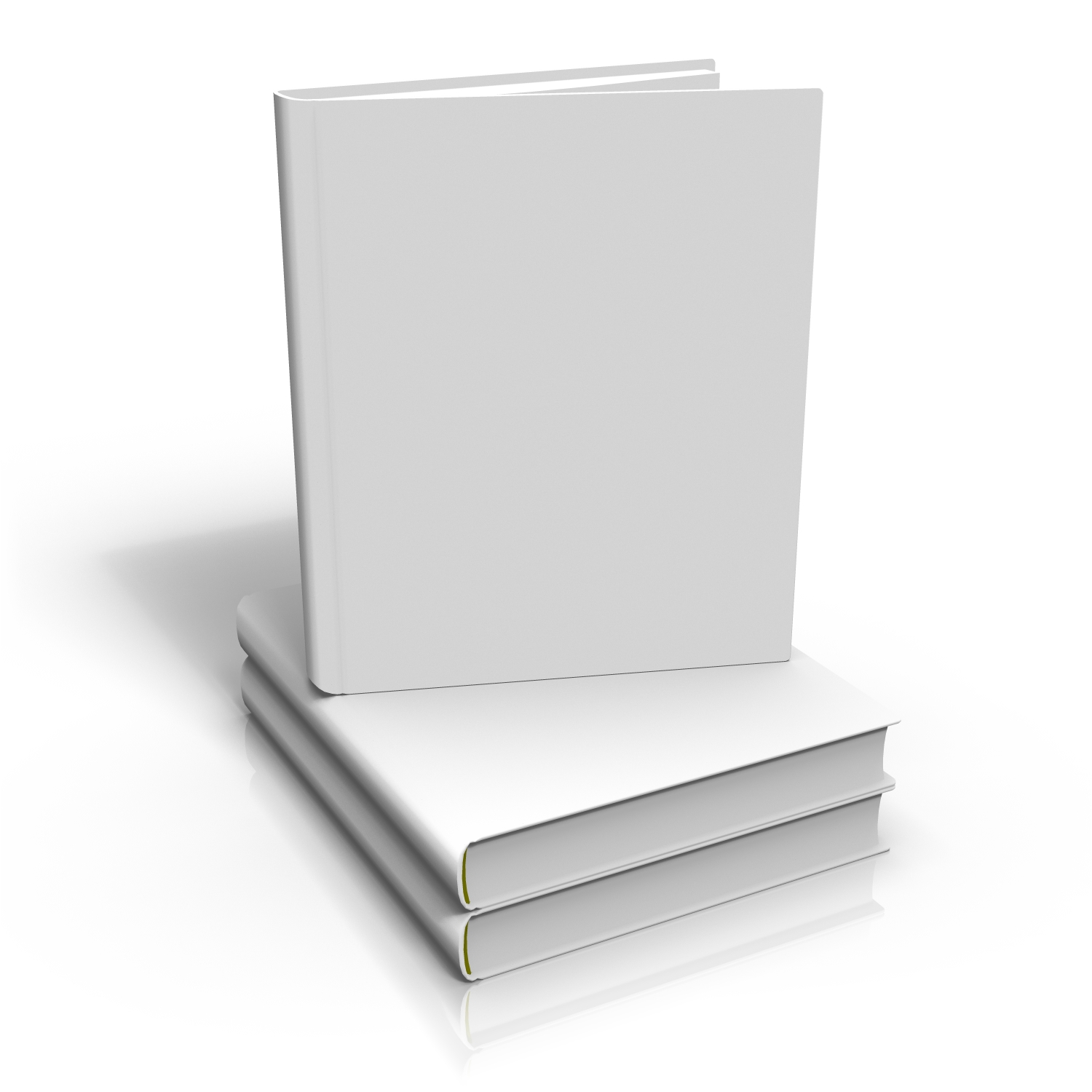 As great as it is to have someone like Steve Wynn turn vegan, and then add vegan options to all of his restaurants throughout Las Vegas, it is sad to note that the reason he turned vegan may be a little misleading.
"Eating" DVD Review (vegan.com)
In this honest review it seems Eating goes a little over the top in its praise for veganism. Hopefully we are all aware of the limitations of a vegan diet in regards to such things as replacing medical care, medication, etc… Knowing these limitations, as well as other possible downfalls of veganism, is an important part of understanding one's choices and why they are the best ones. Simply following the praise of one celebrity or the preaching of a few news articles is not the best way to decide how to live one's life. So, it's nice to see that even though Eating has done some good for the vegan world, the folks at vegan.com are willing to look at it with a critical eye.
[Even if vegan.com had not criticized it, the website for the diet it proposes should be enough to raise an eyebrow these days.]
Dec. 06, 2010
Comments Off on Don't judge a book by its cover(age)
Related Posts