Chatting with the Hosts of Which Side Podcast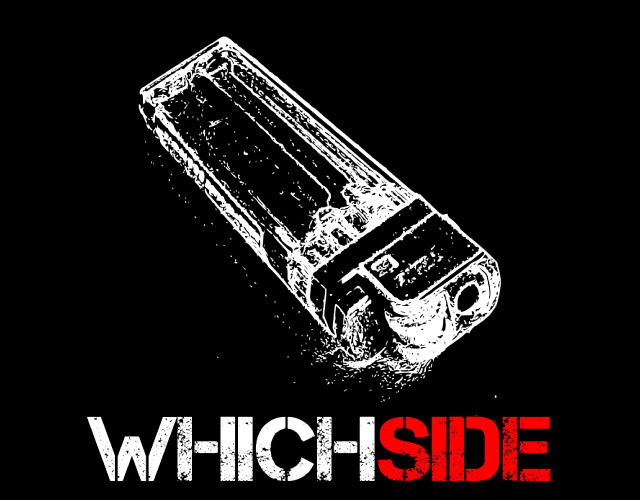 While I was house sitting in Portland, Oregon a couple weeks ago I had the pleasure of talking with Jordan Halliday and Jeremy Parkin for a little over an hour about a number of topics, including how great the sixth T.O.F.U. grant recipient is.
Along with Jordan's partner, Mari, the trio produces a podcast called Which Side, and it's been releasing weekly episodes ever since 2012. Instead of focusing on reasons to go vegan or pushing anarchist principals, Which Side simply offers a chance for its listeners to hear what happens when a few folks get together to chat.
You can hear my episode here.
Needless to say, I enjoyed this conversation a lot, and not having to think about whether or not I answered a question properly (or, most likely, rambled on for far too long) made the whole thing a little more relaxed.
So, if you like what you hear, I recommend you check out their site for past episodes and the latest one, which is released every Monday.
Find Which Side here:
Website | iTunes | Stitcher | Twitter | Facebook | Google+ | Instagram | tumblr
Aug. 27, 2015
Comments Off on Chatting with the Hosts of Which Side Podcast
Related Posts