WAIW | 3 Great Things About Today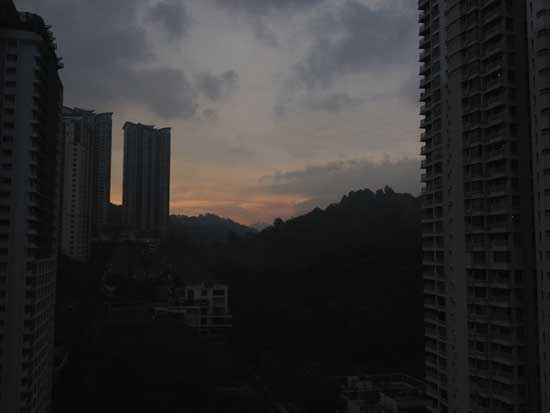 I'm late on posting it here on the website, but if you follow the YouTube channel or Facebook, then you may have seen this on an actual Wednesday.
Either way, it's just a simple video I did to show a few things that I enjoyed about the day after my original plans to go on a big adventure didn't quite pan out. It never hurts to find the silver lining, right?
Especially if part of that silver lining involves cuddling with a kitten!
Apr. 20, 2017
Comments Off on WAIW | 3 Great Things About Today
Related Posts