T.O.F.U. #11 | Post-Deadline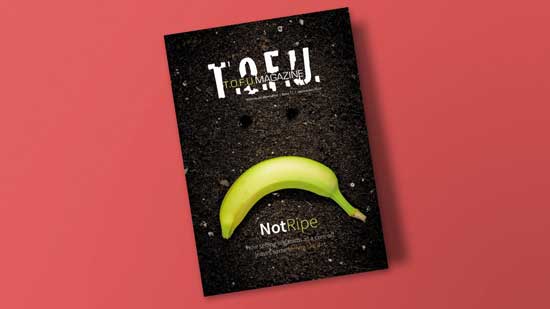 I have to admit, now that I'm not pushing the deadline I set earlier this month, I've been able to relax a bit. I didn't realize how wrapped-up in the Patreon campaign I was until I woke-up yesterday and told myself I could take a break from it.
Don't get me wrong, the campaign isn't over, and I don't really plan on ending it since I started it with the long-term future of the magazine in mind. However, now that the self-imposed deadline to try and reach the first goal and print T.O.F.U. #11 is passed, I can shift my focus to simply finishing the issue and getting it out for you to read. Sadly, that won't be happening in print, but there's still hope that T.O.F.U. #12 will see that sort of release.
For now, I'm going to get things in order so I can spend the next little while finalizing all the small details of the issue, and you can expect a release date to be announced soon!
Apr. 18, 2017
Comments Off on T.O.F.U. #11 | Post-Deadline
Related Posts