WAIW | Frida the Cat Ninja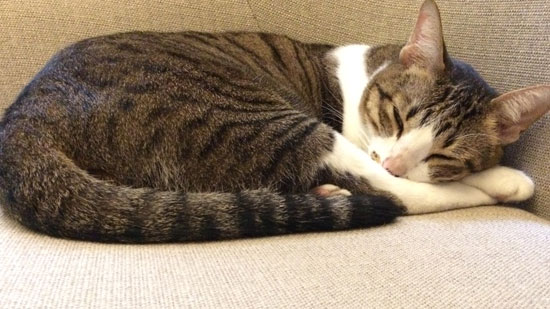 Ever since I first started housesitting around four years ago, I've always dreaded the thought of writing either of two messages:
Regarding the death of an animal;
Regarding the loss/disappearance of an animal.
Although I've dealt with the loss of a number of animals from sits this year, including one where I was actually sitting at the time, the home owner was present in all cases.
Regarding the second situation, I thought I was going to have to write such a message this morning after an incident with the caretaker at the house I'm currently staying in. To find out more, check out this week's WAIW episode below.
Oct. 09, 2019
Comments Off on WAIW | Frida the Cat Ninja