WAIW | We're Not In This Together(?)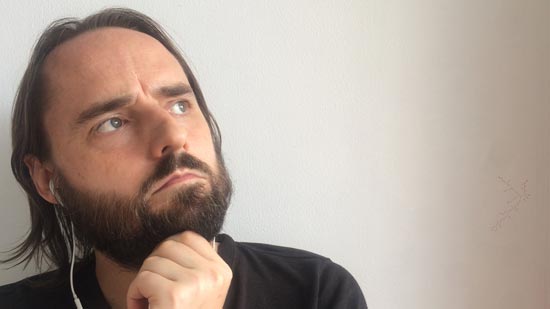 Although I decided to move the Where Am I Wednesday series updates over to my personal blog earlier this year, I felt like perhaps this week's episode might be relevant to the magazine as well given that the topic was inspired by the conversations I've been having for the #OurNewNormal series.
So, here's the summary from my blog, and you can watch the episode below:
After more than a month of talking with friends around the world about their COVID-19 pandemic experiences for the #OurNewNormal series, I've come to realize that maybe we're not in this together. In today's WAIW episode, I reflect on whether or not this is true or if maybe life is just too complicated to sum up in a simple sentence.
May. 27, 2020
Comments Off on WAIW | We're Not In This Together(?)
Related Posts