T.O.F.U. under construction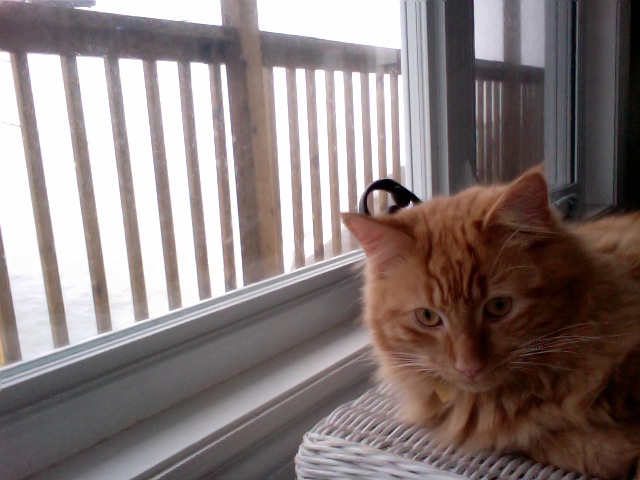 Things are really picking up here at T.O.F.U. headquarters, and you may have noticed something here and there that was a little amiss. The website is being worked on, the Facebook page is a daily comment on my sanity, and the twitter is either dead for hours or filled with ramblings when I take a break.
Of course, all of this means the magazine is close to being done. Will the website be completed before I lose or gain my sanity? Will the cat remove me as CEO of the magazine in a quiet take-over? Will InDesign show both of us who the real boss is?
Stay tuned for the answers to all of these questions and more… OK, maybe only some of those questions, but it will be interesting either way!
Dec. 13, 2010
Comments Off on T.O.F.U. under construction
Related Posts