Wear Amanda's heart on your sleeve!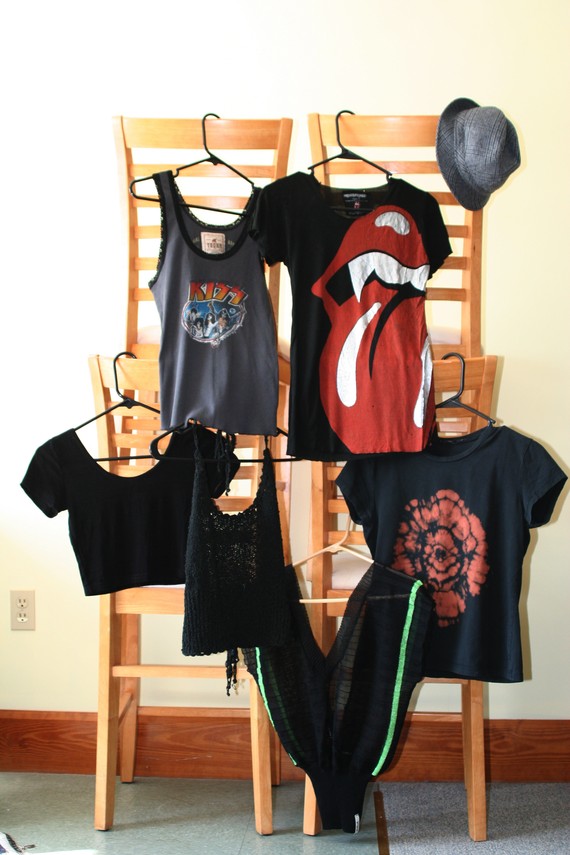 Spring is just around the corner, and what better way to celebrate then to clean out your closet?
Well, if you're still stuck in the grips of winter, or you're like me and you actually have no closet to clean out, then maybe you can help someone else?
Amanda Rogers from The Pleasants is working on her spring cleaning, and lots of pre-loved clothes have made it to her etsy site:
So, feel free to take a minute to see if anything grabs your attention, and feel good in knowing that it all goes to help keep a musician on the road!
Mar. 03, 2011
Comments Off on Wear Amanda's heart on your sleeve!
Related Posts