Al Gore's Our Choice App: The future of T.O.F.U.?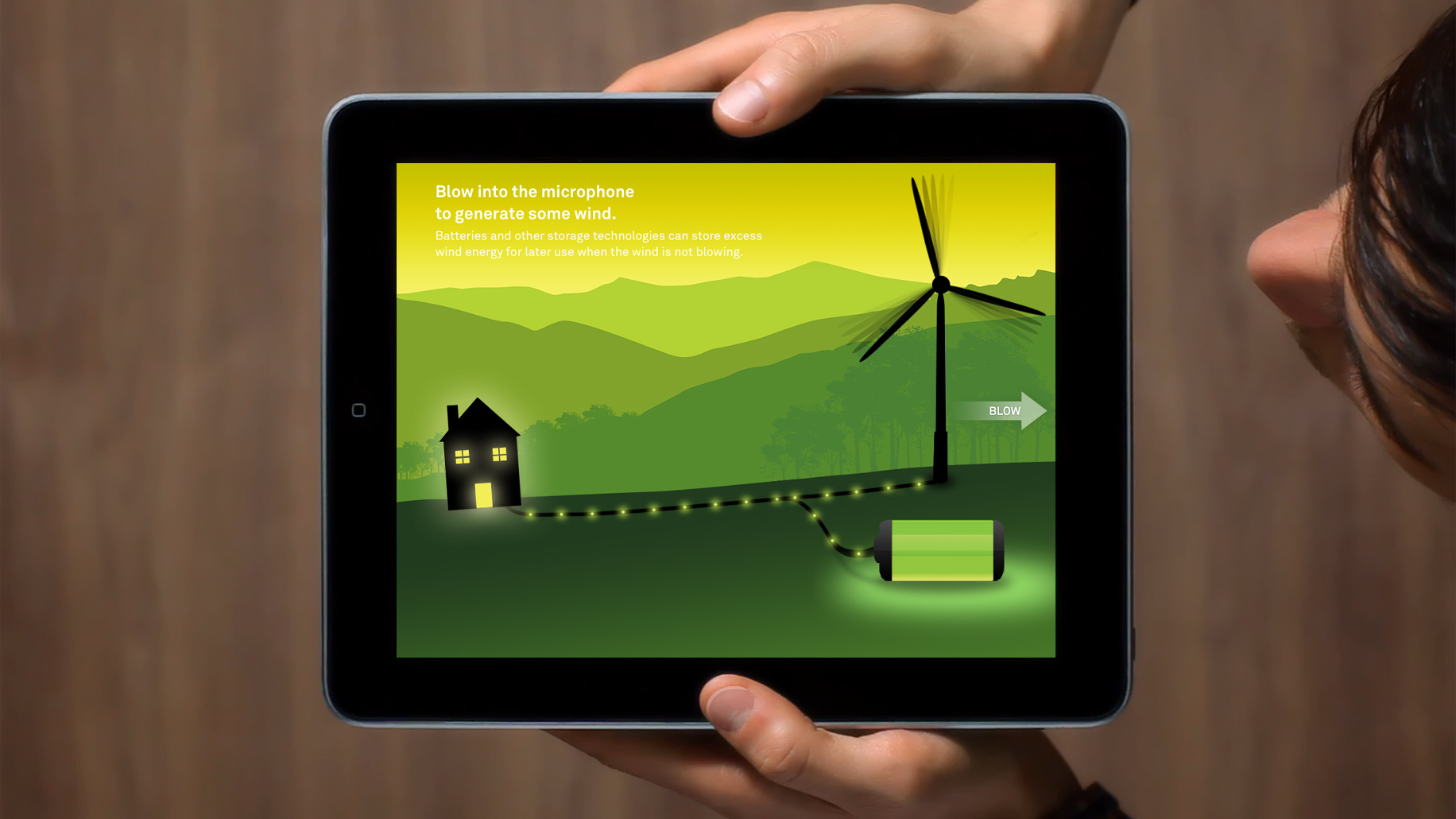 As much as I fought to keep printing every issue of T.O.F.U. (in some ways I still am), I have to admit that going digital has its advantages for sure. Some of those were evident in the fourth issue (full colour photos and hyperlinks to related content), and I'd like to think even more were presented in the newest issue (hyperlinked ads, more linked content and a larger overall format), but it seems we've only scratched the surface compared to where other folks are going.
The work the group at Push Pop Press have done for Al Gore's new book presents numerous ways in which digital content can be entertaining, educational and highly interactive, which seems to me to be a crucial ingredient to making digital media a little more rewarding than a good chair and a physical copy of something.
So, with that in mind, we're open to talking with a few great software people in taking T.O.F.U. to the next level.
=-)
May. 15, 2011
Comments Off on Al Gore's Our Choice App: The future of T.O.F.U.?
Related Posts