Forks Over Knives makes its way across North America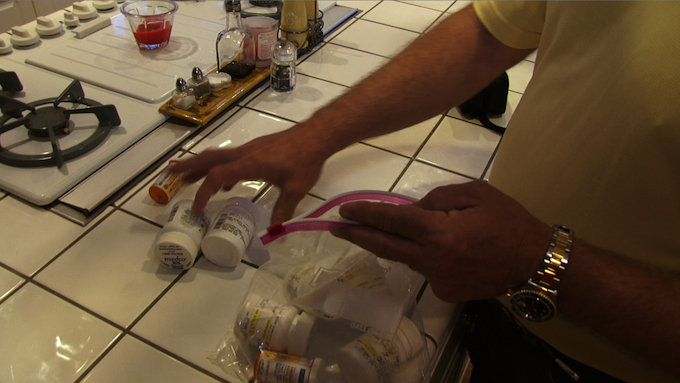 With Roger Ebert giving it a recommendation, and so many other folks promoting it through my Twitter and Facebook feeds, I'm excited to notice that Forks Over Knives is slowly making its way into theatres across Canada and the United States this month.
Sadly, it seems that it may not hit as far east as Newfoundland, and I'm not sure what is planned for the rest of the world, but most likely that all depends on how popular the movie is in these two markets. So, perhaps if you get a chance you should check it out?
And let us know how it was!
Jun. 04, 2011
Comments Off on Forks Over Knives makes its way across North America
Related Posts