Oh yeah, there's a new issue out.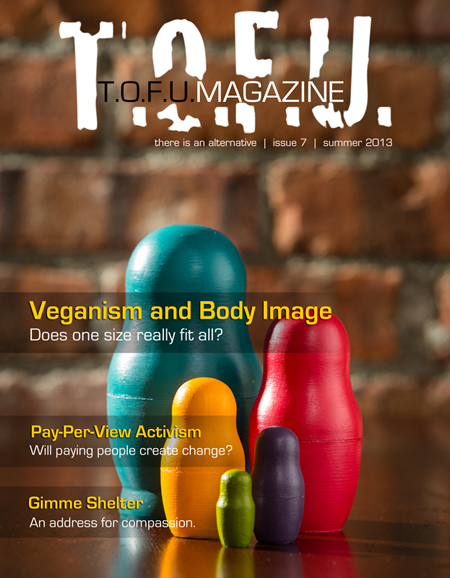 Hello again.
I'll give you more details and ramble on about how happy I am to finally have this issue out later, but I have not eaten yet today, and since I'm in Portland for the Vida Vegan Conference, that's just shameful.
So, here it is, issue seven.
Download it for whatever price you want here.
View it online here.
Enjoy,
Ryan
Related Posts