#OurNewNormal | Podcast | Season Two Premiere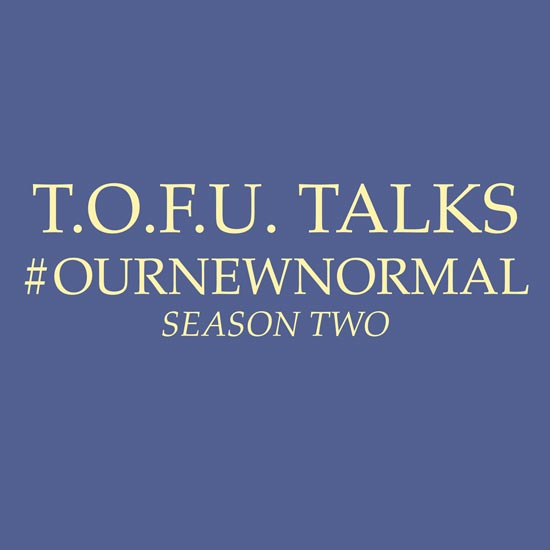 Thanks to those who have been listening to the podcast version of the #OurNewNormal series. Getting it up and running was an interesting experience, and I'm still trying to figure out some parts, so knowing that folks are giving it a listen helps make the learning curve feel like it's a little easier to climb.
On that note, I'm happy to say that there are now three new episodes available. Well, they should be, if your platform is current and whatnot. I believe it's available on a number of them, but one thing I've noticed is that they all work a little differently. If you don't see it now, refresh your feed if you can. Otherwise, I guess you might just have to wait a little longer until the platform catches up.
Of course, if you're not that patient, you can also listen to the interviews with Michael Harren, Stacy Owens, and Janessa Philemon-Kerp through their related blog posts.
For those of you who haven't subscribed to the feed yet, feel free to head over to your favourite platform and do just that through one of the handy-dandy links below.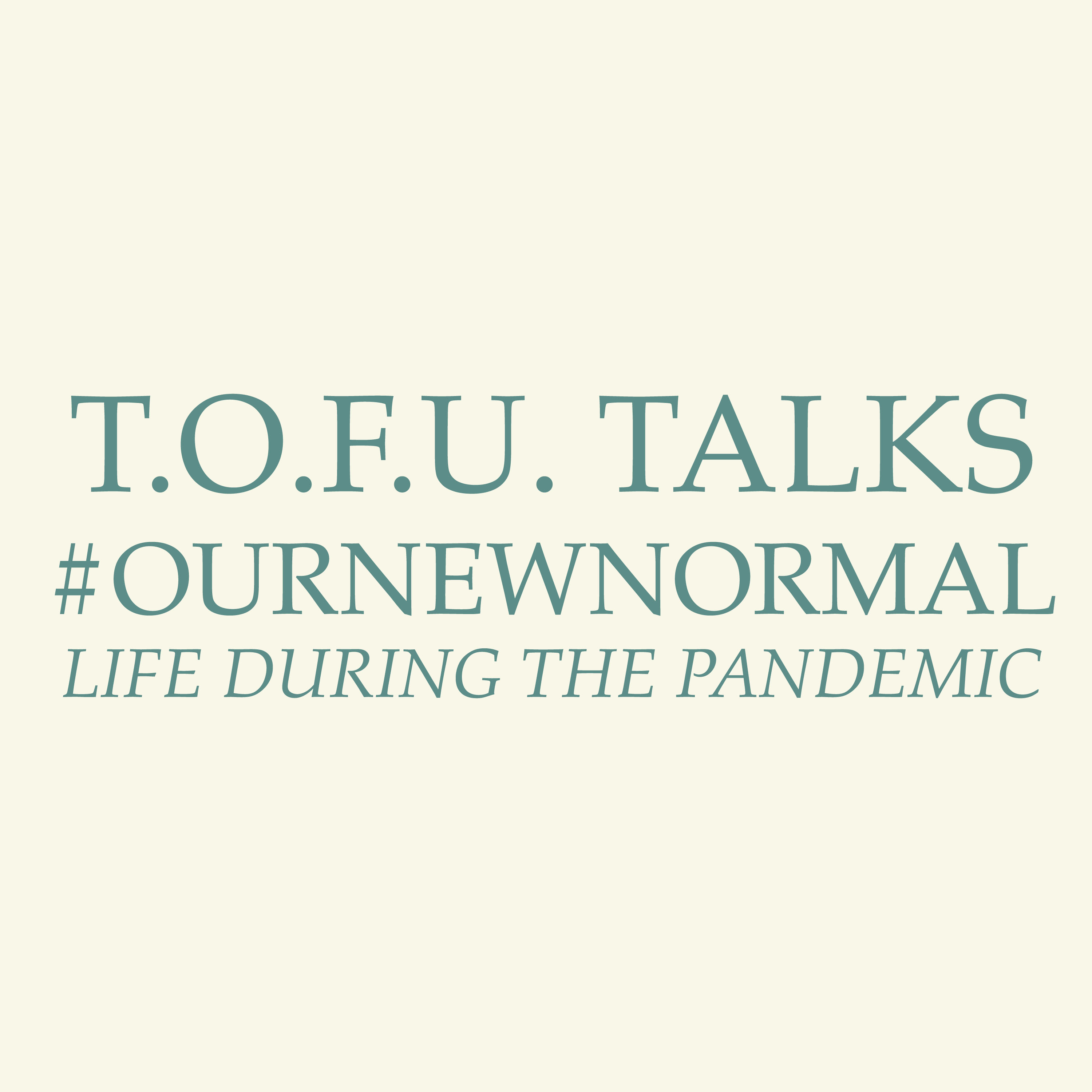 T.O.F.U. Talks: #OurNewNormal
T.O.F.U. Magazine
Host Ryan Patey talks with vegans around the world about their personal experiences during the COVID-19 pandemic in an effort to find common connections while also educating listeners about the differences too.
Jun. 01, 2020
Comments Off on #OurNewNormal | Podcast | Season Two Premiere
Related Posts