TBT | I Don't Like Durian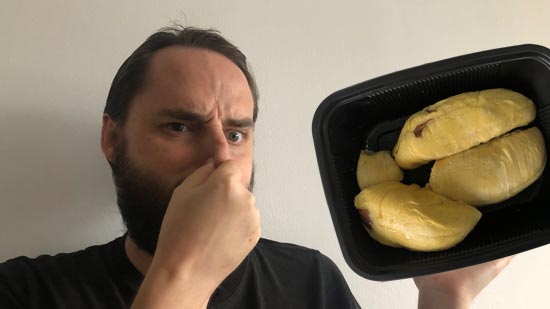 It looks like I'm doing that thing again where I throwback to something I posted yesterday over on my personal site. I'm a lot busier than usual thanks to Snorble®, so I've got to save time while creating content somehow, right?
Try as I might (and I have tried several times), I just don't like durian. Known as the "king of fruits", it's a popular item in markets here in Vietnam and other parts of SE Asia. Not only that, but plenty of people from all around the world have fallen in love with the king and spent a pretty penny to be able to eat it outside of this region.
Of course, plenty of other folks are not in love with the durian, and I guess I'm one of them. Although I can't say I find the smell bad enough to warrant the bans it faces in hotels, public transit, and other spots around SE Asia, I certainly don't find it pleasant. More importantly, even after trying durian in several forms, including frozen, blended, and fresh, I don't seem to enjoy the taste of it either.
How about you? Are you a fan of durian?
Pin It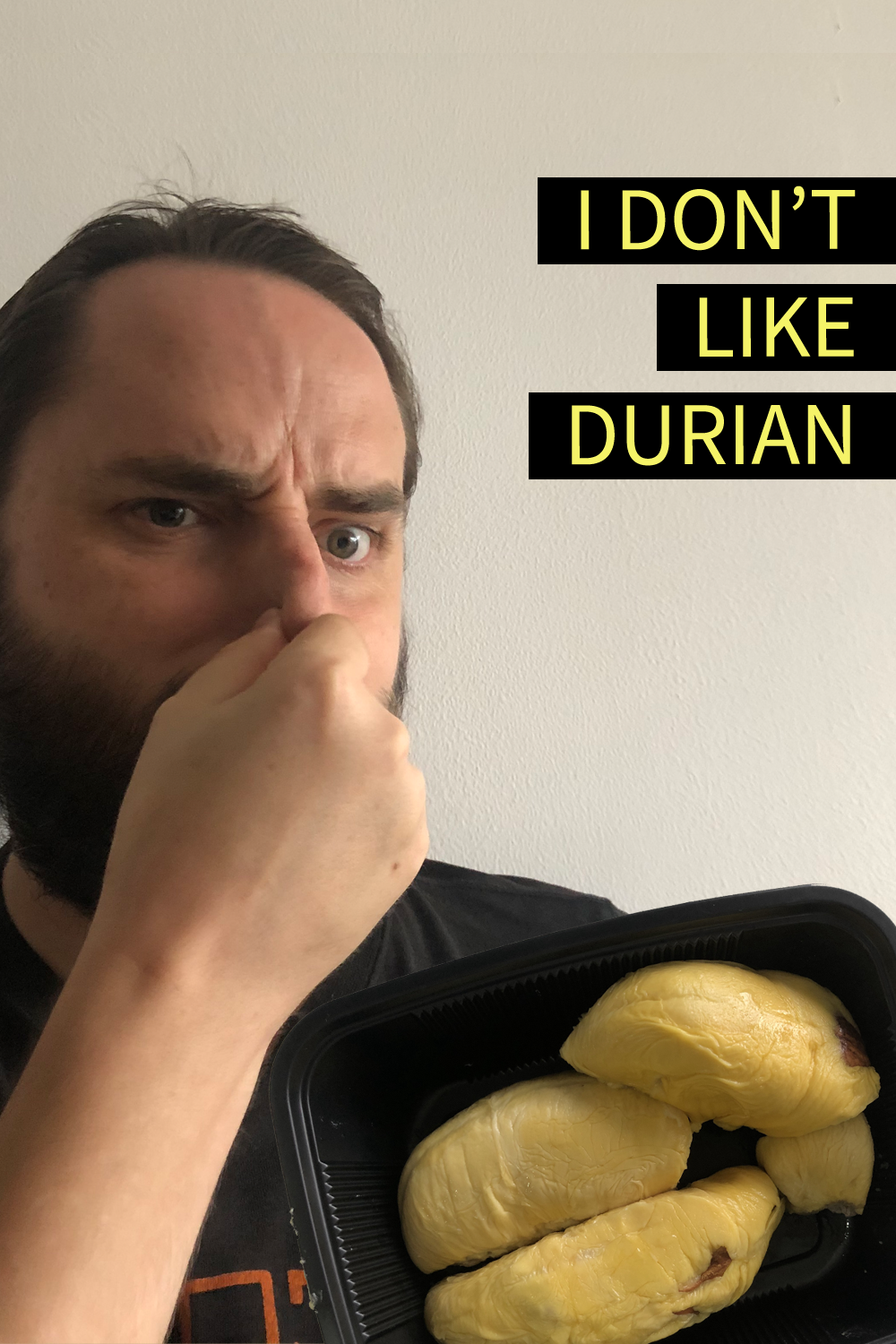 Sep. 24, 2020
Comments Off on TBT | I Don't Like Durian
Related Posts