Paying the Price for the Last Issue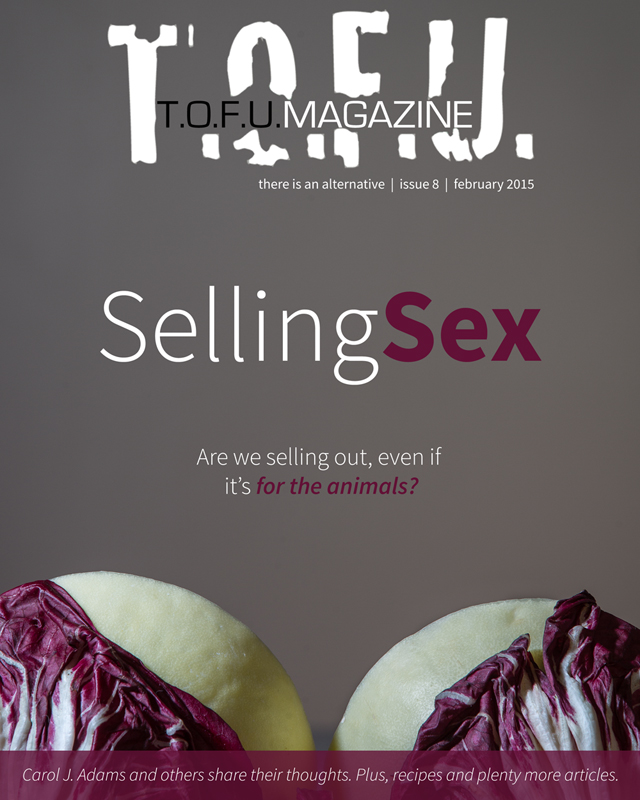 With the deadline for submissions for issue nine coming up at the end of this week, I thought it might be a good idea to look back on how the last issue and my introduction of suggested pricing worked out.
Truth in Numbers
Given that my math might be a little off and my spreadsheet skills are certainly rusty, I have to admit the numbers are still making me a little more optimistic about my decision to focus on T.O.F.U. as a full-time job. Funny enough, as I wrote that last little bit, the sun broke through the clouds and things are even looking brighter outside, despite there still being snow on the ground.
Avoiding any further ramblings about weather, here are the numbers:
Average Price: $2.25
Highest Price: $25.00
Lowest Price: $0.63
Percentage Paid: 42%
This Means Something
So, what's the big deal?
First off, the average price paid for the eighth issue is the highest of any of the issues I've crunched numbers for (#4 to #8) at $2.25, which is great!
Second, the highest price paid is higher than the average as well, and only beaten by the last issue, which had a high of $50 for a single copy. Even the lowest price paid is a lot higher than the other issues.
Along with this, the percentage of people who paid for an order that involved the latest issue was much higher than the average, which suggests that people have been more inclined to pay for the new issue versus those in the past.
Another thing to note is the success of the first T.O.F.U. bundle with a musician. Sales for the bundle including Amanda Rogers' newest album, Wild, have been better than expected, and it makes me really happy to be able to support Amanda's music through the magazine, especially since she's played such a big role in T.O.F.U.'s success for years now.
Basically, your decision to financially support the magazine has helped in a number of ways, and I'm thankful that you chose to do so when you really didn't have to.
The Next Step(s)
Now, where do things go from here?
With a number of great submissions lined-up for the ninth issue, and some already submitted, I'm excited to keep moving forward with my goal to release 3-4 issues a year. Needless to say, it's kept me very busy, but I wouldn't have it any other way!
Of course, that's not the only T.O.F.U.-related thing I've been working on, and I'm hoping to let you in on the other items soon. I don't want to give everything away just yet, but as I said before to those who received the last newsletter, this coming summer will hopefully be a busy one for T.O.F.U. and Amanda.
Apr. 08, 2015
Comments Off on Paying the Price for the Last Issue
Related Posts