My First Successful Kickstarter Campaign!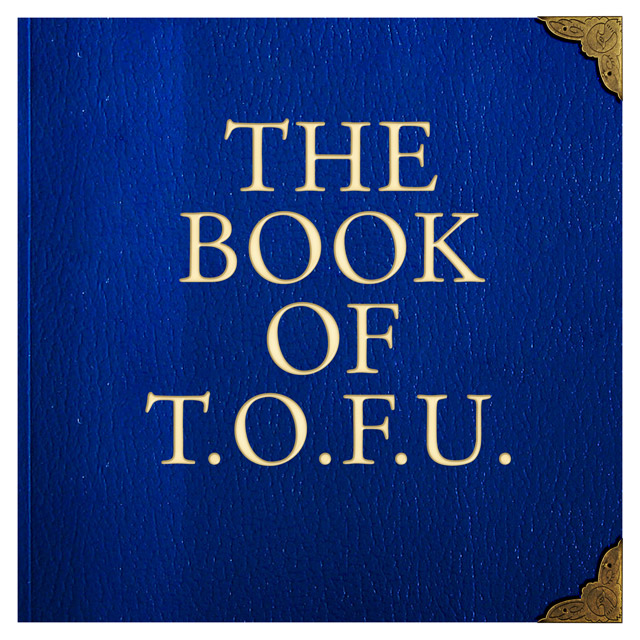 In case you haven't heard already, The Book of T.O.F.U. Kickstarter campaign reached its goal around 5:30am on Tuesday morning here in British Columbia, and I have to admit I was surprised to see it happen so early! With the deadline set for Sunday, November 15th, reaching the goal not only means the book will go to print, it also means there is still time to pre-order your own copy!
Of course, since the campaign has been running for a few weeks now, some of the rewards are already gone, and a few are running low. From The Book of T.O.F.U. Book Club (one spot left as of this post!) to five or more hours on Skype to talk with me about becoming self-employed, living minimally, and achieving your goals (two spots left as of this post!), there are some great rewards that will most likely not be offered again once the Kickstarter ends.
So, if you're interested in getting a copy, whether digital or print, please head over to the Kickstarter campaign page to see just what the options are!
A Quick Thanks
Although it took the efforts of a number of people to make this campaign a success, I just wanted to mention a few folks who took the time to post something themselves about the book. If you're looking for more info about the project, or perhaps just another opinion on why you should get it, then check out these posts by LP Hoopla, Seattle Vegan Score, and Volatile Vegan.
Nov. 12, 2015
Comments Off on My First Successful Kickstarter Campaign!
Related Posts