A New Series on YouTube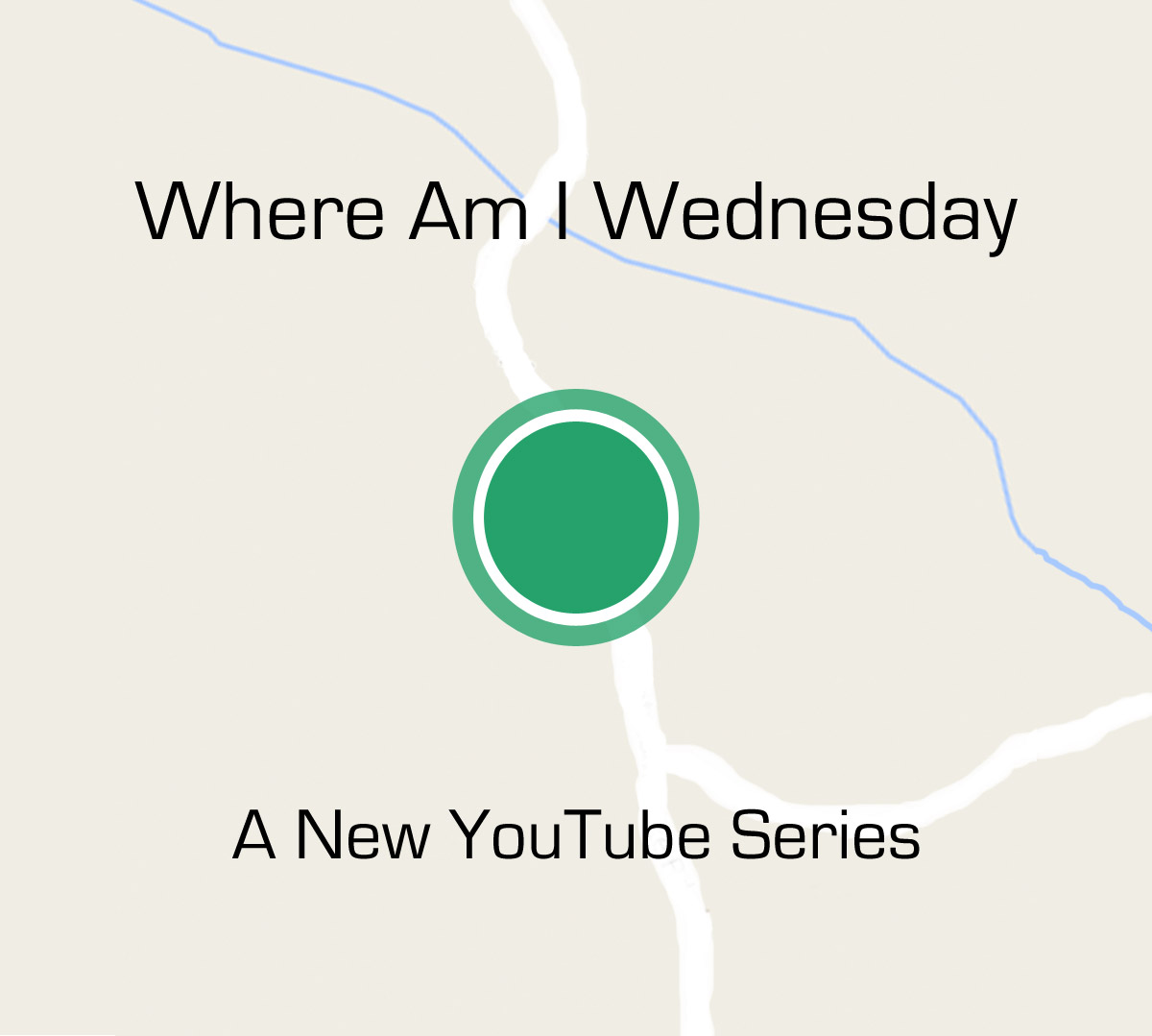 I keep forgetting to post on the blog about the fact that I started a series on the magazine's YouTube channel, but it seems I've finally remembered to do so this time around!
Since I've been house siting for nearly a year now, I've had a number of interesting experiences that have allowed me to satisfy my urge to travel at least a little while I work on turning the magazine into a full-time job. Given that house sitting allows me to stay somewhere for free and all I have to do is take care of the property and cuddle some animals, I'm rather happy with how things have been going so far.
Follow the Travelling Vegan
Outside of posting on my Instagram and doing the odd Periscope while at these places, I wanted to do something a little more interesting. Along with that, I had been trying to figure out content for the YouTube channel since the last Vida Vegan Con, and so I came up with a series to showcase where I was on a regular basis.
Thus, Where Am I Wednesday was born, and I'm happy to say I've posted three episodes so far! Since I've been doing a long-term sit in the Highlands of Vancouver Island, they're all in the same relative location, but I'm due to head to Toronto next month, then Newfoundland the month after, and Ireland in August, so I expect things will continue to get interesting as the series literally moves along.
If you've got a YouTube channel, drop a comment or consider subscribing to T.O.F.U.'s channel since I'm still trying to figure it all out and a few friends is a great way to start!
Until next time, here's the newest episode of the series, which showcases some of the sights and critters I come across while walking in the area.
May. 27, 2016
Comments Off on A New Series on YouTube
Related Posts