Subscriptions Now Available for T.O.F.U.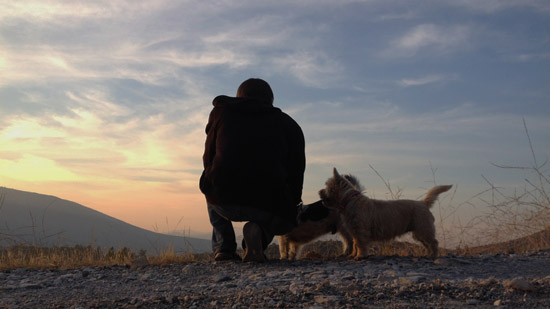 The Time Has Come
For years now, T.O.F.U. has been publishing new content digitally through a pay-what-you-can platform. No, this isn't the part where I tell you I'm no longer doing that. As someone who believes the articles that the magazine publishes should be read as much as possible, I'm not about to start limiting access to the content based on someone's financial means.
What I am here to do though is inform you that there is now another option to go along with the PWYC system, and it comes in the form of subscribing through Patreon.
Show Your Support
Unlike the Kickstarter for The Book of T.O.F.U., which offered one-off pledges, subscribing through Patreon allows you to be a long-term supporter of the magazine. In return, your pledge ensures that you receive all future issues directly. All you have to do is visit the page, choose a reward, and that's it!
With enough support from people such as yourself, I'll be able to focus on working with authors, illustrators, and more wonderful vegans to bring you a printed publication instead of having to worry about what kind of instant noodles I can buy without breaking the bank*. If you ask me, that's a win-win!
For more information, including a fun video that involves two adorable dogs, please check out the Patreon page.
Thanks again,
Ryan
*Note: I'm half joking with this example, but I have in fact been working hard to minimize my expenses so I can continue to focus on the magazine full-time. Along with that, house sitting in Vietnam means you're bound to eat noodles at some point, and that's fine with me.
Jan. 22, 2017
Comments Off on Subscriptions Now Available for T.O.F.U.
Related Posts