TBT | Veganism: Not Just a Punchline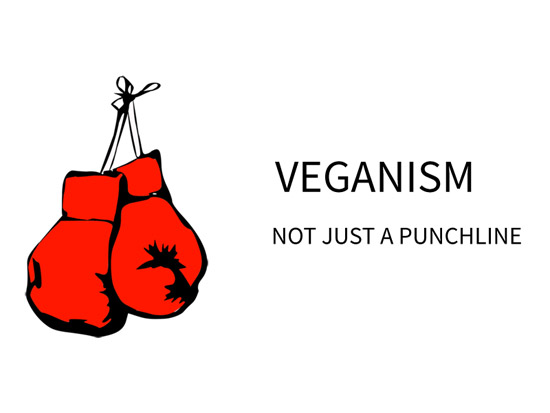 Seven years ago, I wrote a little post after seeing the above scene in a movie, and I'm happy to note how much has changed since then. Not only have my views personally shifted to believe there are lines in comedy, but I also feel like mainstream culture now has a number of vegan characters that are not treated as jokes, and even the topic of veganism has come up in movies, shows, and other things without it leading to a punchline.
There are plenty of examples, but one of the best ones I can think of was Justin Timberlake's appearance on SNL a few years ago. I honestly thought it would lead to JT eating sausage, but I was surprised to see that didn't happen. Plus, the songs are catchy!
Of course, the Harlem Shake at the end puts a bad note on the video, but in the vegan context there's not much to critique.
So, when you take this sort of representation into consideration, along with the increase in vegan products and sales in many countries, looking back to a post from seven years ago kind of makes today seem pretty good!
Mar. 30, 2017
Comments Off on TBT | Veganism: Not Just a Punchline
Related Posts