T.O.F.U. #11 | Drawing a Line in the Sand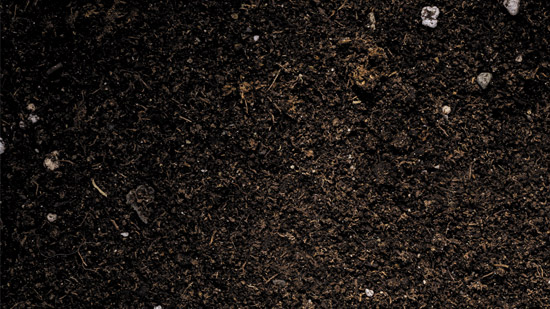 As those of you who are subscribed to the newsletter and/or patrons of the magazine may already know, I've decided to set a deadline in relation to the next issue. Since the Patreon campaign has no specific end date for when I need to reach one of the goals, choosing one myself seemed like a reasonable thing to do.
Thus, whether or not I've reached the first goal of the campaign by mid-April, I'll be making efforts to release issue #11 soon after that. If the goal hasn't been met by this time, the issue will be released digitally through the online store and as a patron-only post on the campaign page.
Obviously, printing the issue is what I'm aiming for, but that requires a lot of support from readers such as yourself. So, if you're interested in seeing T.O.F.U. on paper, please consider subscribing to the magazine. If you already have, it would be great if you could help to spread the word by sharing the campaign before the deadline.
Thanks,
Ryan
Note: The Patreon campaign will continue to run beyond mid-April, and ideally the first goal will then be met before the release of issue #12, if it doesn't happen for issue #11 beforehand.
Related Posts