WAIW | Monkeying Around in Kuala Lumpur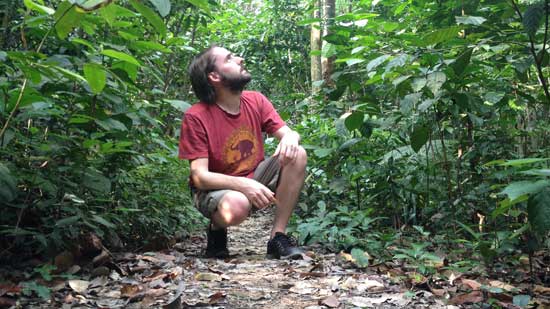 I decided to take a break from posting about the upcoming deadline for the Patreon campaign to head out into the jungle near the house sit I'm currently doing here in Kuala Lumpur, Malaysia. I wanted to try and see some monkeys, but it was also just an excuse to step away from the computer for a bit.
Did I find any monkeys? Did I end up getting caught in the rain before I got home? Find out in the new Where Am I Wednesday episode!
Apr. 12, 2017
Comments Off on WAIW | Monkeying Around in Kuala Lumpur
Related Posts