T.O.F.U. #12 | 10 Days Left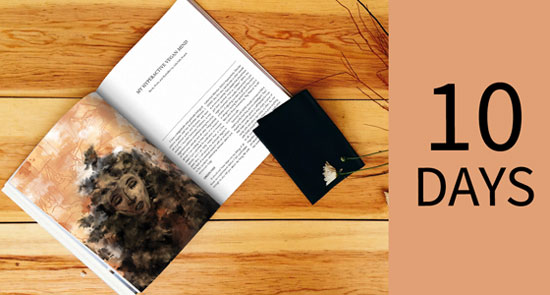 As things progress for the new issue, the deadline to reach the first goal in the Patreon campaign is also inching closer. There are now only 10 days to subscribe to the magazine and help bring T.O.F.U. #12 (along with future issues) to print.
If you have yet to subscribe, please visit the campaign page and consider doing so today. If you're already a patron, then please consider sharing the campaign as every little bit helps!
Sep. 09, 2017
Comments Off on T.O.F.U. #12 | 10 Days Left
Related Posts