T.O.F.U. #12 | Coming Soon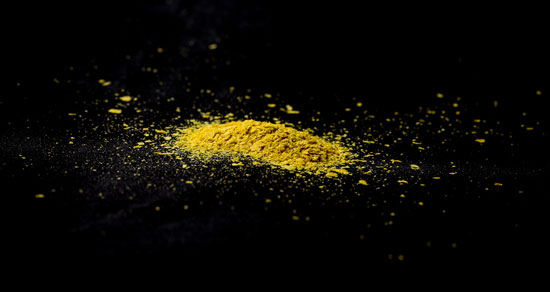 Earlier today, I received the second last illustration that's needed for the next issue, which means that the whole thing is almost done. I know, I know, you feel like you've been waiting forever.
Of course, you've certainly waited longer for an issue, right? Hmm, maybe that's too soon. Actually, if I can't make a joke about it while trying to release issues on a better schedule, then where's the fun?
Regardless of whether or not you laughed, I hope you'll at least smile now when I tell you that all that's left before I release T.O.F.U. #12 publicly is for me to write the Letter From the Editor, tweak a few little things, and then send it to the authors and artists for review. After that, it'll be yours.
As always, the issue will be made available digitally through the online store, and you'll have the ability to name your own price. That being said, if you want first access to the new issue (as well as all future issues) and a few other perks, might I suggest that you subscribe to T.O.F.U. through Patreon? It's the best way to show your support for the magazine, as well as the work that so many vegan authors and artists put into the pages, and it also helps bring the magazine a little closer to going to print.
Regardless of how you choose to access the magazine, you can bet that I'll be announcing its release soon, and this site will be just one of many places where that will happen. So, please stay tuned!
Photo: Devon Crosby
Sep. 30, 2017
Comments Off on T.O.F.U. #12 | Coming Soon
Related Posts