T.O.F.U. #13 | Idea Submissions Due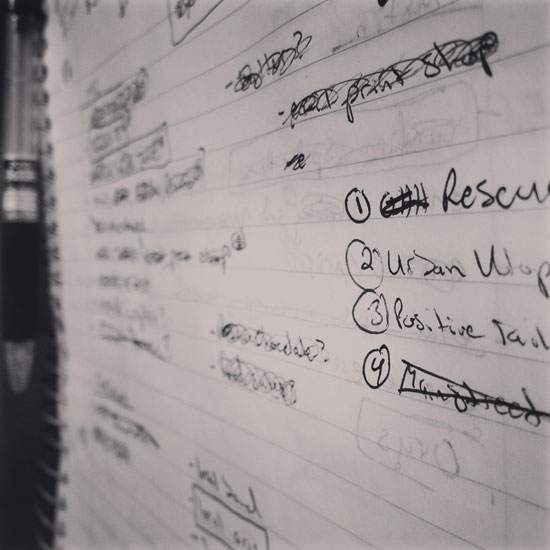 I just wanted to post a quick note to remind you that the deadline to submit your idea for the next issue, which will focus on disordered eating and veganism, is today. So, if you're interested in possibly writing for the magazine, please check out the guidelines and then get in touch.
You can learn more about the upcoming issue and how to submit here.
Nov. 20, 2017
Comments Off on T.O.F.U. #13 | Idea Submissions Due
Related Posts