WAIW | Enjoy Where You Live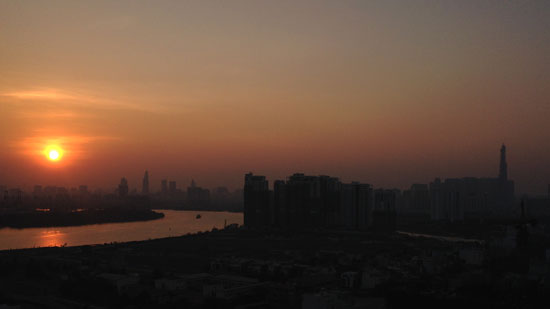 Since I'm still trying to catch-up with work after being sick twice through most of January, most of my time during my latest house sit has been spent sitting in front of my laptop. Sure, there has been some Netflix binging (Altered Carbon anyone?) and I'm fighting the urge to get lost in a PS4 game or two since I picked-up a controller for the first time in years, but mainly I've been staring at spreadsheets, article drafts, and emails.
So, when it came time to film today's episode, I thought it might be a good idea to remind viewers of the importance of taking the time to enjoy your surroundings. Whether that's remembering just how much you love the coffeemaker you bought or stepping outside to your favourite local spot to listen to the birds chirping, doing such things might just make your day better while also showing you a reason why living where you do is good.
Obviously, not everyone can have the privilege of enjoying coffee or the sounds of nature, but I'm hopeful that anyone reading this will be able to find something around them to make them smile.
Feb. 14, 2018
Comments Off on WAIW | Enjoy Where You Live
Related Posts