WAIW | Puppy Time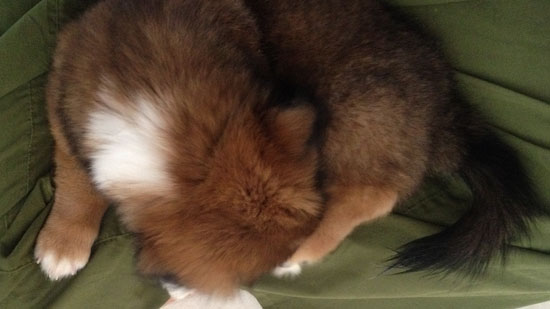 There's an unwritten rule (one of many, really) for content creators on the Internet, and it goes a little something like this:
When one has a choice between a cute animal and a talking head, always choose the cute animal.
Since the Internet is such a fragile thing, I decided not to break the rules this week, and I went with the cute animal that I've been spending the last few days with.
To be honest, it really wasn't a hard decision. I mean, look at that face!
Feb. 07, 2018
Comments Off on WAIW | Puppy Time
Related Posts