WAIW | Tech Waste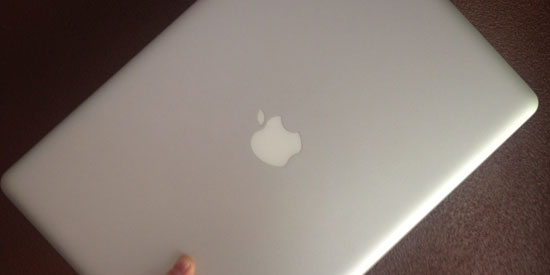 Have you ever had one of those days? You know, the kind where so many things just seem to go wrong, and you can't help but pick a few choice words to express how frustrated you are?
Well, today was one of those days for me, and it mostly came from a couple of pieces of technology that I rely on constantly. Born out of frustration, including several attempts to even shoot this video, today's episode has me venting about just how old my MacBook Pro and iPhone are. More importantly, I'm struggling with the fact that I will have to replace them soon, and that sort of expensive and ethically questionable purchase is not something I'm looking forward to.
So, I thought I would take the time to ask people just how they justify such items, and how long they wait until they replace them. What's your answer?
Jun. 13, 2018
Comments Off on WAIW | Tech Waste
Related Posts