WAIW | Cycling On Phuket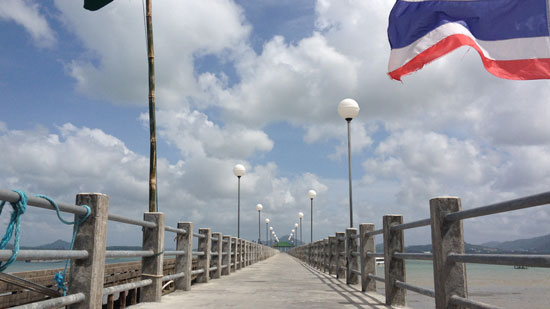 With the promotional cycle of the latest issue coming to a close (minus an author chat in about eleven hours and a postponed one that will be rescheduled), and submissions just starting to come in for the next issue, this Wednesday seemed like a good day to go on a little bit of an adventure.
So, I decided to hop on one of the bikes the home owners have and find a beach that seemed relatively close. Despite the +35 C heat, it turned out to be a fun little excursion.
Even if I didn't manage to get to where I wanted to go, it's all about the journey, right?
Jul. 25, 2018
Comments Off on WAIW | Cycling On Phuket
Related Posts