WAIW | Visiting Vietnam Immigration in Saigon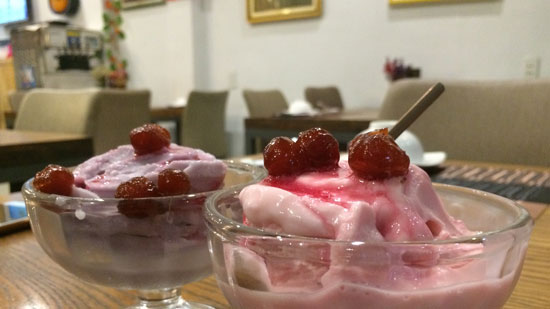 As I mentioned in a previous post, I recently had to apply for a new passport. Thankfully, the process wasn't terribly complicated, but it did take awhile before it finally arrived here in Ho Chi Minh City, Vietnam.
Of course, getting a new passport has caused a few complications for me in terms of my travel plans, and I'm still not done working them all out. Earlier this week, I had to change the passport info used for my upcoming flight to Phuket, Thailand, and that turned out to be surprisingly easy. It didn't even cost me anything, which is kind of amazing in this day and age of discount airlines and extra service fees.
That being said, today I had to visit the Immigration Department here in Saigon to determine just what had to be done with the Vietnamese visa that was in my now expired passport. I was hoping it would be a simple matter of paying a fee to have a new visa placed in my current passport, but it turns out I was rather wrong.
To find out exactly what happened, watch today's WAIW episode below.
Dec. 05, 2019
Comments Off on WAIW | Visiting Vietnam Immigration in Saigon
Related Posts