WAIW | Morning Market Haul in Saigon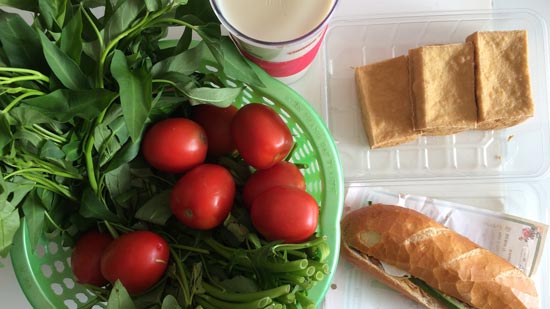 With the pandemic continuing to shutter most of the world in many ways, my adventures these days have been far from extravagant. At this point, going out to the market to get food for the next while is about as exciting as life gets. Thankfully, since things are still relatively good here in Ho Chi Minh City, Vietnam, the morning vendors have lots to choose from. In fact, at the end of my street, I can even get fresh soy milk and tofu, which just makes me even more thankful to be where I am right now.
To see what else I picked-up this morning during my big outing, check out this week's Where Am I Wednesday episode below.
Apr. 15, 2020
Comments Off on WAIW | Morning Market Haul in Saigon
Related Posts