TBT | Quick and Easy Tomato Salad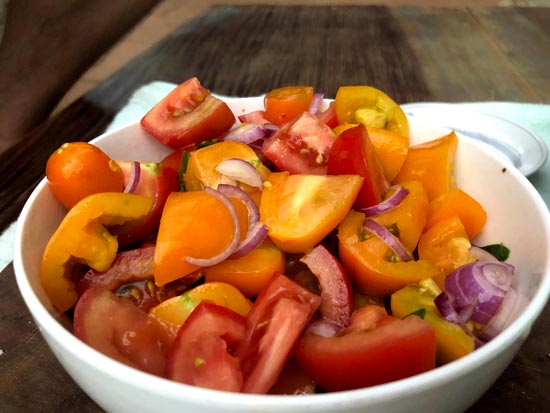 Since yesterday's Where Am I Wednesday was vegan-related, but I posted it super late and wanted to get it done so I could go to bed, today I'm doing a throwback here just in case you didn't see it on my blog or social platforms. If you've been following the magazine for awhile now, you've probably noticed I'm not big on recipes. In fact, I dropped them from the actual magazine years ago, and I have to admit that decision made my life easier.
So, the fact that I focused on a recipe for yesterday's WAIW episode is weird to say the least. That being said, it was also tasty. If there's one thing I've learned from travelling, it's that weird and tasty don't always oppose each other.
In the spirit of that, gather the following ingredients together and check out the video to try it for yourself.
Tomatoes
Fresh basil
Red onions
Salt
Olive oil
Vinegar
Chili flakes (optional)Â 
Pin It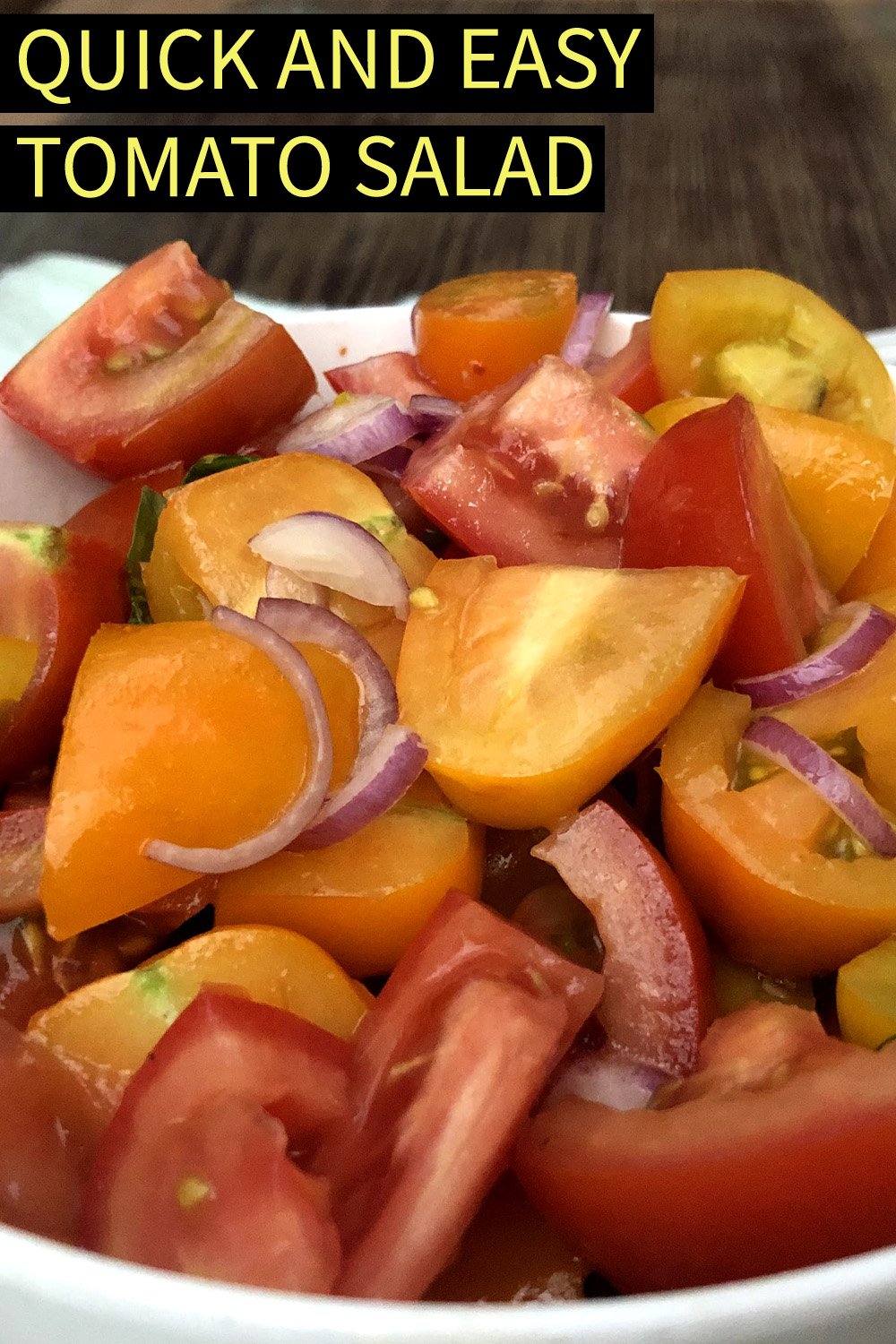 Aug. 13, 2020
Comments Off on TBT | Quick and Easy Tomato Salad
Related Posts