Veganic Agriculture (or Lierre Kieth is Full of Manure)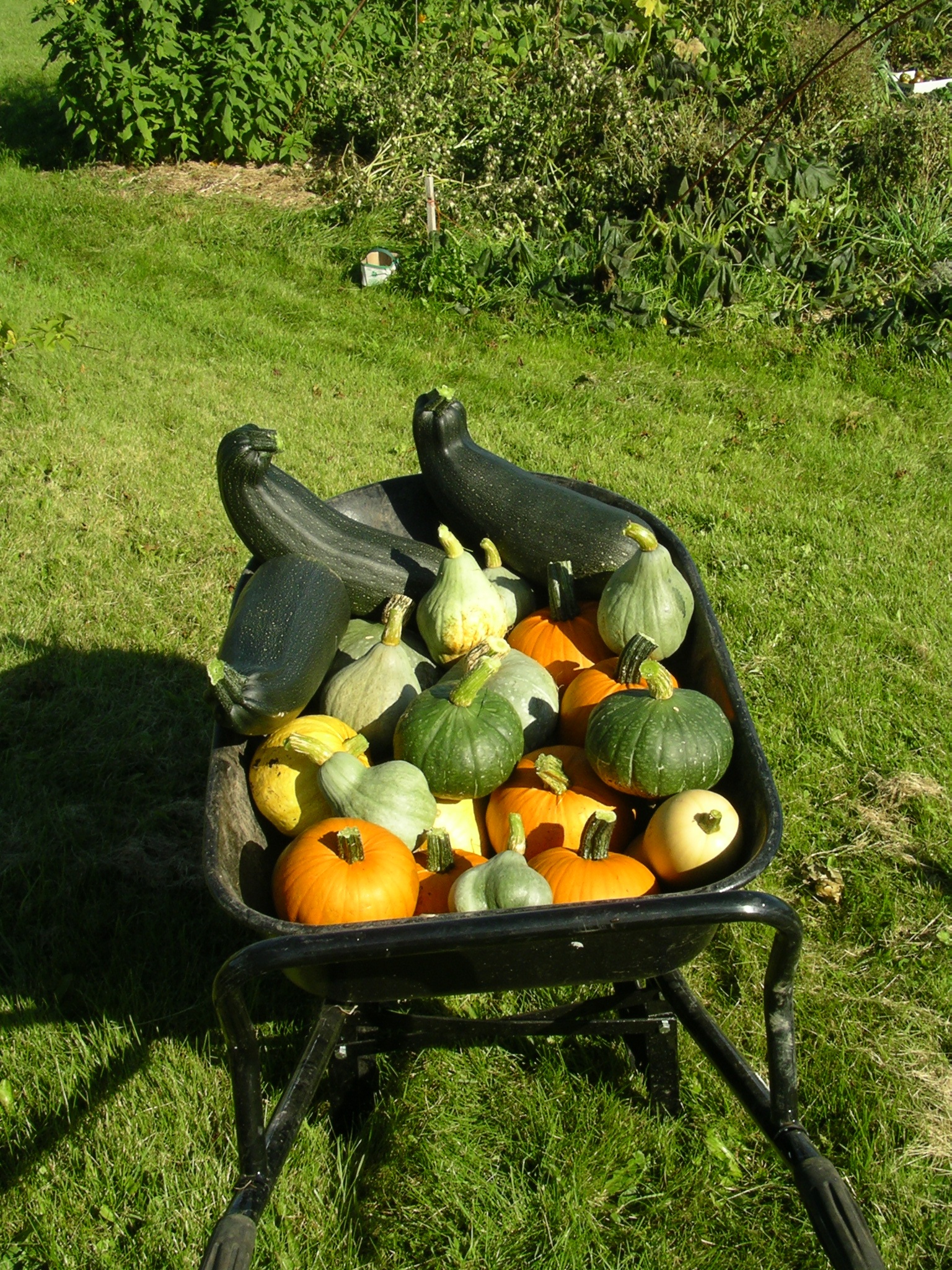 When I read Lierre Keith's The Vegetarian Myth, there were very few things that actually made me question my own choice to be vegan. For the most part, I was simply surprised by her arguments and how extreme she went with some of her logic. Of course, a simple search online will find that I'm not the only one who felt that way.
However, despite the abundance of evidence against Keith's book, one thing that stuck with me was her argument about farming's inability to truly be a vegan endeavour. Even when labelled organic, there can be plenty of issues with how your vegetables are grown, and in a lot of cases, the methods are not truly vegan. Regardless of how deep you go into the muddy soil of logic, many farming practices use animal inputs to maintain a balance. These inputs, which will most likely not show up on your ingredients list, can come from a variety of sources, and most are not the kinds of places you care to see your money go.
So, where does a vegan turn when they don't want their vegetables to be raised on the products of animals they themselves work so hard to avoid? If you ask Lierre Keith, "starvation" seems to be the answer. Luckily, if you ask a growing group of people around the world, "veganic" may be the consensus. One vegan, Helen Jupiter, found this out recently, and she took the time to post about it on ReadyMade:
Growing Vegan Vegetables, Part 1
Growing Vegan Vegetables, Part 2
So, it looks like you might be able to get your hands dirty this spring in a way that doesn't leave a mark on your ethics. Plus, according to Helen's articles, it seems we here in North America have T.O.F.U. contributor, Stéphane Groleau as one of the people to thank for it! Not only that, but the fruits of his labour also provided the beautiful picture at the top of this article, which seems like a good harvest from a process that some consider to be impossible.
Related Posts