Vegan Travel | Visiting a Plum Valley in Vietnam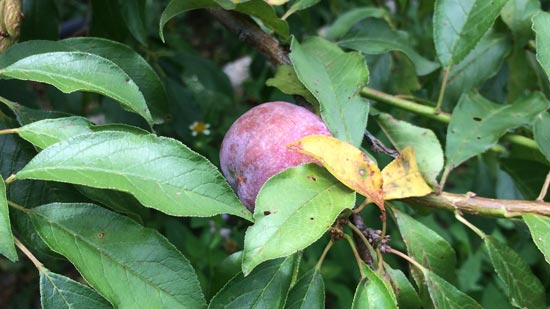 I know I haven't posted much in terms of vegan travel over the last year or two, and a part of the reason for that is because I've mostly been jumping between Thailand and Vietnam the whole time. Moe specifically, I've just been doing the same few house sits and eating roughly the same meals over and over, so I haven't felt like I had much to showcase.
That being said, I do have some stuff, and I'm hoping to finally get around to making new episodes related to it all. For now, here's one from a recent trip my partner and I took to Northern Vietnam. If you're interested in a more detailed account of the adventure, head over to my personal blog here.
Jul. 06, 2020
Comments Off on Vegan Travel | Visiting a Plum Valley in Vietnam
Related Posts