T.O.F.U. #15 | Release Video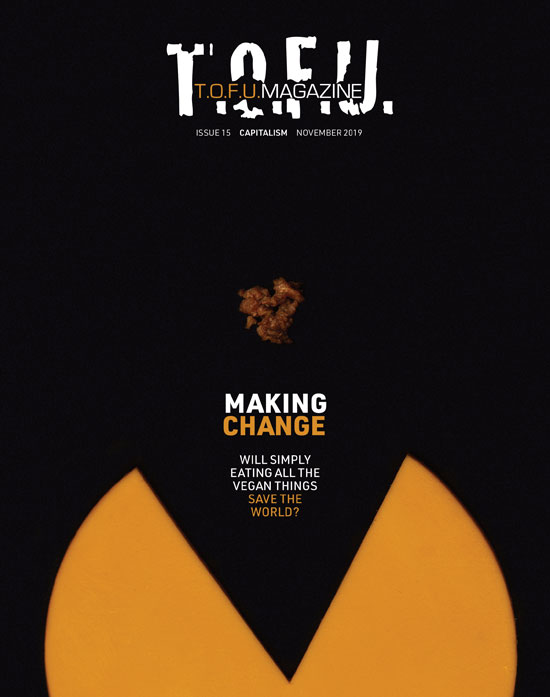 For those over on the YouTube channel, and perhaps other platforms such as Instagram and Facebook, I decided to do a little announcement video for the release of the latest issue.
If you're interested, you can find it below. I recommend that you turn on the sound.
Nov. 08, 2019
Comments Off on T.O.F.U. #15 | Release Video
Related Posts