Stop motion film for Meatless Monday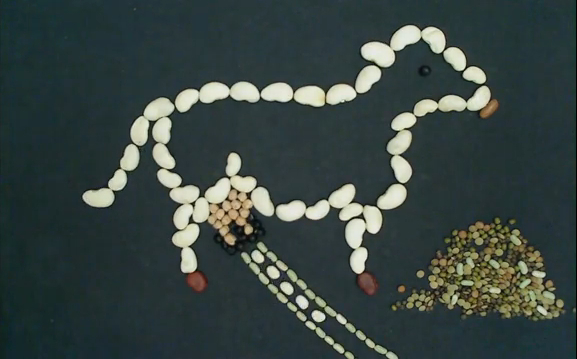 I came across this great little animation that one of our contributors, Stéphane Groleau has made for Meatless Monday, and I thought some of you might like it.
If so, please share it.
You can check out more of the work he does with the group Globules Verts through their website.
May. 11, 2011
Comments Off on Stop motion film for Meatless Monday
Related Posts