Issue Six: It's Alive!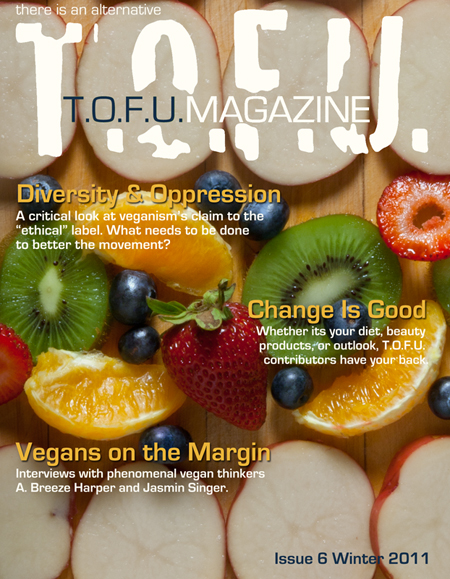 You've waited far too long for this issue already, so I'm not going to rant and rave about it. I'm just going to say that it is now available through the store, and it's still either free or at a price that you decide.
Please let us know what you think, and share it with your friends if you love it.
Related Posts