Issue Eight: A Preview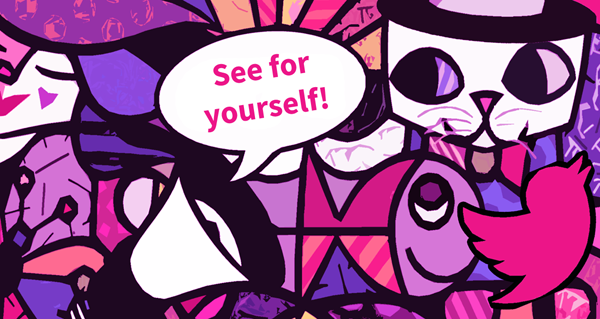 So far, it seems people are rather happy with the issue.
Of course, just in case those kind words have you curious, perhaps a preview of the issue itself will help convince you to get it yourself?
Visit the online store now to pay-what-you-can for this issue (and any past issues)!
Note: The preview above may not work for those of you on iPhones and some other devices. If that's the case, viewing the PDF through this link may work better.
Mar. 05, 2015
Comments Off on Issue Eight: A Preview
Related Posts