Interview for Fresh View Magazine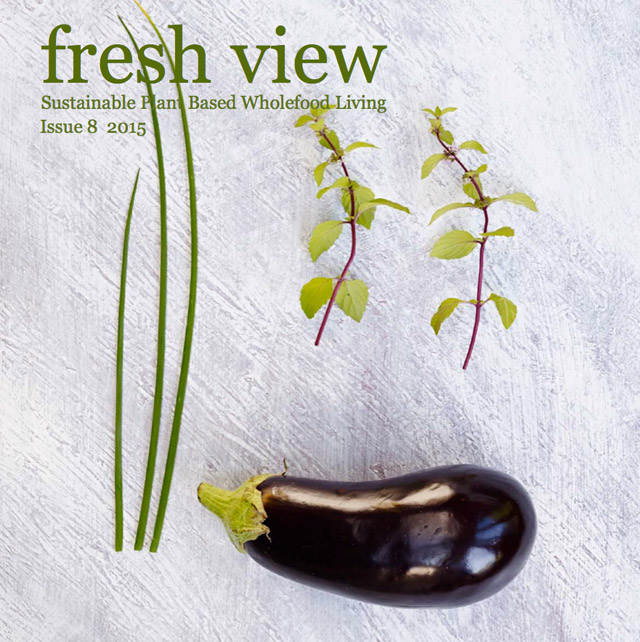 Thanks to connecting on Twitter, I ended up taking part in a Talking to the Editors column for Fresh View Magazine earlier this summer. Focusing more on the behind the scenes work that happens in creating an issue, I had the chance to talk about the changes I've seen since I started T.O.F.U. in 2007, where I see things going in the future, and much more.
FV: What are your biggest challenges?

RP: At this point, one of my biggest challenges would be finding ways to develop the magazine into a sustainable income for myself and others involved while maintaining access to each issue for those who are limited financially. Currently, each issue is sold using a pay-what-you-want system and the majority of people reading it choose to download it for free. Without removing the pay-what-you-want system and forcing a fee, I am working on finding alternative ways to increase the income of each issue so I can continue to focus on producing it without worrying about how to pay my bills.
To read the interview, you can find issue 8 here.
Of course, I also recommend that you check out their past and future publications on their website.
Aug. 12, 2015
Comments Off on Interview for Fresh View Magazine
Related Posts