Interview for Animal Voices Vancouver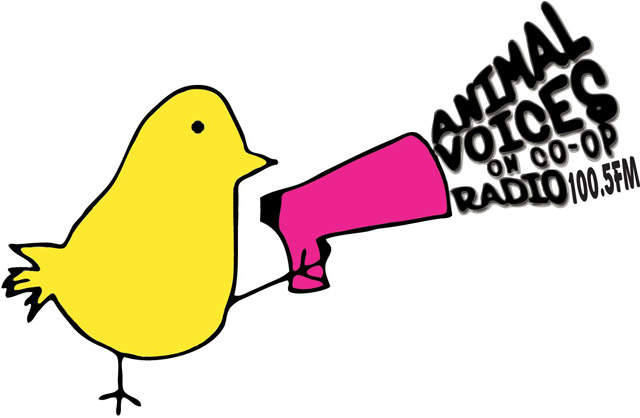 During The Wild T.O.F.U. Tour, I had a chance to connect with Tim Aretz from the Animal Voices team in Vancouver, British Columbia to chat about the tour, the magazine, the need for diversity and intersectionality within the vegan community, and more.
Since 2001, Animal Voices has been offering programming dedicated solely to animal advocacy and compassionate living. They cover various issues from agriculture, vivisection, and fashion, to the "pet" industry, conservation, and intersections.
To listen to the interview, find it here.
To learn more about Animal Voices, check them out here:
Aug. 13, 2015
Comments Off on Interview for Animal Voices Vancouver
Related Posts