My First Real Kickstarter: The Book of T.O.F.U.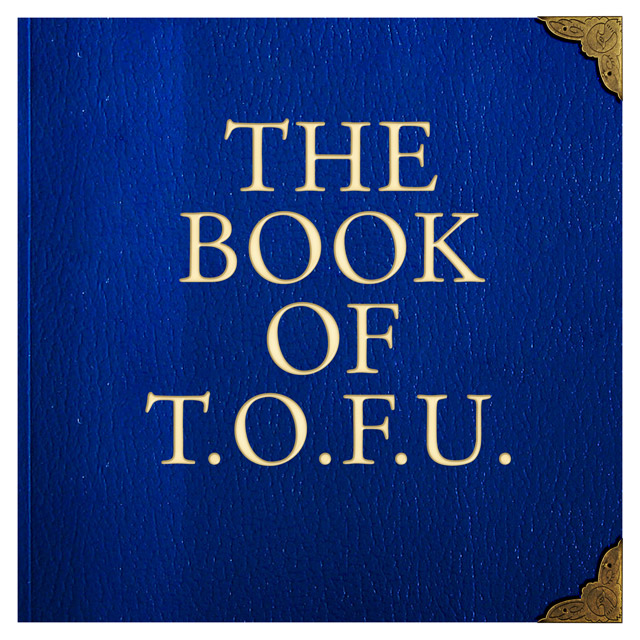 Anyone who has ever launched a Kickstarter can probably tell you that it's a lot of work. I knew this going into it, but then when I hit "launch" on October 14th, 2015, I quickly learned just what people had been talking about. Since that first step, and even weeks before that, I've been wrapped-up in spreading the word about the project and putting all the pieces together to let people know just what I'm planning and how they can be a part of it all.
For those of you who have somehow managed to miss all my rambling about it on Facebook, Twitter, the mailing list, and everything else, then I guess a little bit of background would be in order!
The Time Has Come
After releasing the ninth issue earlier this year, when my thoughts began to focus on the tenth one, I knew I had to do something different. For many of you, T.O.F.U. has always been a digital publication, but it wasn't always that way.
So, when I was thinking about how to make this one special, I decided that releasing a printed anthology would be a great way for everyone to enjoy some of the best articles of the last nine issues in a format that most of them have never been available in. Not only that, it would also give me a chance to work with the authors on updating the pieces, providing my own opinion on each one, and so much more. Thus, The Book of T.O.F.U. was born.
Almost.
A Community Effort
I say "almost" because releasing a printed item involves a lot more of a financial investment than something digital, and I certainly don't have the funds to do it all myself!
So, I'm turning to Kickstarter to raise the money to print a small run of The Book of T.O.F.U., and that means I need your help. Together, if we reach the goal, T.O.F.U. will take its first steps back into print.
Of course, similar to other campaigns, there are plenty of interesting rewards (many of which are exclusive to the Kickstarter) available in exchange for your support. Here are just a few:
The Digital Book of T.O.F.U. + T.O.F.U. Archive + Cute Animal GIF ($10)
The Digital Book of T.O.F.U. + T.O.F.U. Archive + YouTube Mix Tape ($20)
The Book of T.O.F.U. ($35)
The Book of T.O.F.U. + Noted Thank You + Old School Instagram ($90, Limited)
The Book of T.O.F.U. + Noted Thank You + Business Time ($300, Limited)
Halfway There
At the point of posting this, the Kickstarter just rolled over the halfway mark, which is great! Of course, since Kickstarter is all or nothing, that means your backing can still play an important part in making this issue something special.
To find out more about the project and all of the rewards, please visit the Kickstarter page.
Hopefully, you're as excited as I am about this new direction for T.O.F.U., and I thank you in advance for any support you offer, whether it's financial or simply by spreading the word (or both).
Like so many other things in the world, every little bit counts.
Hope all is well,
Ryan
Oct. 26, 2015
Comments Off on My First Real Kickstarter: The Book of T.O.F.U.
Related Posts