Vancouver Launch Party for The Book of T.O.F.U.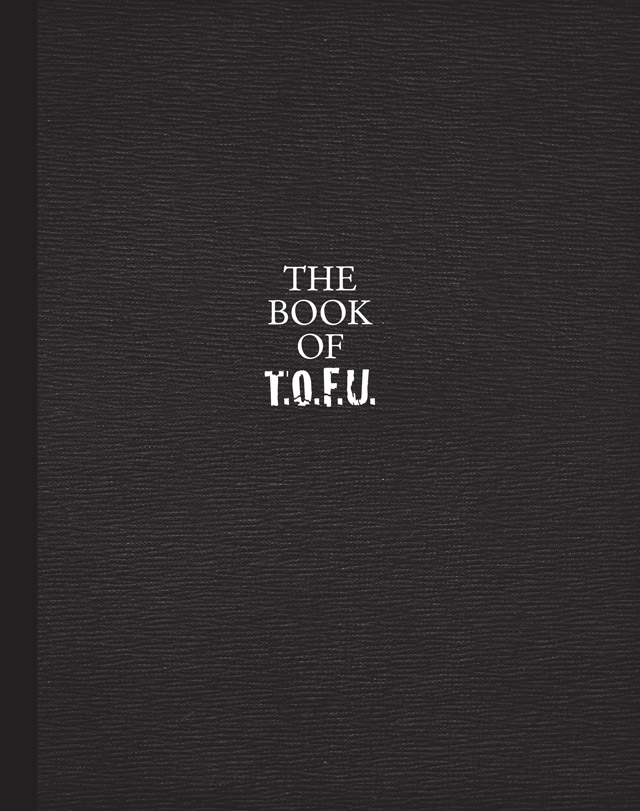 I'm excited to announce that I'll be hosting a launch party for The Book of T.O.F.U. at Spartacus Books here in Vancouver, British Columbia, Canada later this month!
When I originally came up with the idea to print an anthology, and create a Kickstarter campaign to fund it, I wasn't 100% sure how things would turn out. It had been years since T.O.F.U. was printed, and using the pay-what-you-want system had meant that I had never really put a price on the magazine for almost just as long.
Thankfully, folks supported the idea and the book even surpassed its goal! Now, after plenty of hard work from the authors, my designer, an assistant editor, and myself, I'm ready to celebrate all that we've accomplished.
Of course, the launch party won't be just an excuse to get together and chat about the book! I've also invited a number of friends who independently publish vegan literature as well, and I'm hoping you'll join me in supporting their work too.
For more details, and announcements on just who will be there, please check out the Facebook event page.
The Book of T.O.F.U. Launch Party
Spartacus Books
3378 Findlay Street
January 23rd, 2016
2-4pm
Free admission
Accessibility Info
Entrance and interior space are ground floor, no stairs
Bathroom is not gendered
Front door: 42″ wide, handle height 39.5″, door swings out to the street
1st doorway into back space: 34.75″ wide, no door
2nd doorway into further-back back space: 34.5″ wide, no door
Bathroom door: 29″ wide, handle height 36″, door swings into bathroom
Space between bathroom door to toilet: 42″
Space between toilet edge and opposite wall: 35″
Toilet height: 14″
Sink height: 31″
Dimensions of bathroom: 60″x59.5″
For more info regarding accessibility, please contact Spartacus Books at [email protected] or 604.688.6138.
Related Posts