On the Radio With A Kind Voice on Books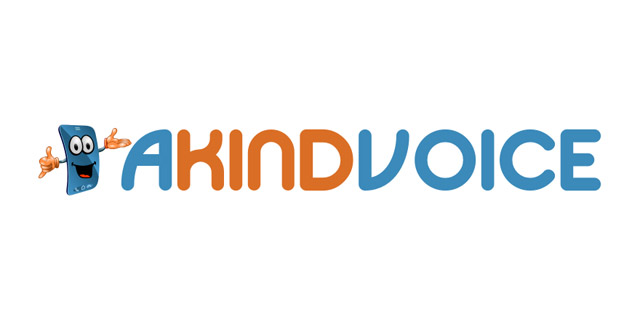 Just before the holidays kicked in, I was fortunate enough to be invited on A Kind Voice on Books by host Erin Rae. She had come across the Kickstarter campaign for The Book of T.O.F.U. and felt the work I was doing might coincide with their program's focus on making the world a better place through books.
Although she had originally approached me during the campaign, I wasn't able to do the interview until December when I was settled into a long-term house sit here on Salt Spring Island. Luckily, even though I was taking care of a rather energetic puppy named Sito (check out my Instagram for more on him!), the conversation went well and there were few hiccups.
You can listen to it in full here.
Of course, I'm not entirely sure if my definition of veganism was quite right, but I was sort of surprised at the question and just went with what I could think of at the time. Overall, I was happy to be asked to chat on a platform that wasn't specifically vegan, and being asked to define things like veganism only helped to remind me that there are plenty of folks out there who may have little to no exposure to the world I've become so comfortable in.
Hopefully, there will be more to come of that sort of thing in 2016!
Also, if you're interested in learning more about The Book of T.O.F.U., you can find info here.
Jan. 04, 2016
Comments Off on On the Radio With A Kind Voice on Books
Related Posts