T.O.F.U. #11 | A Small Preview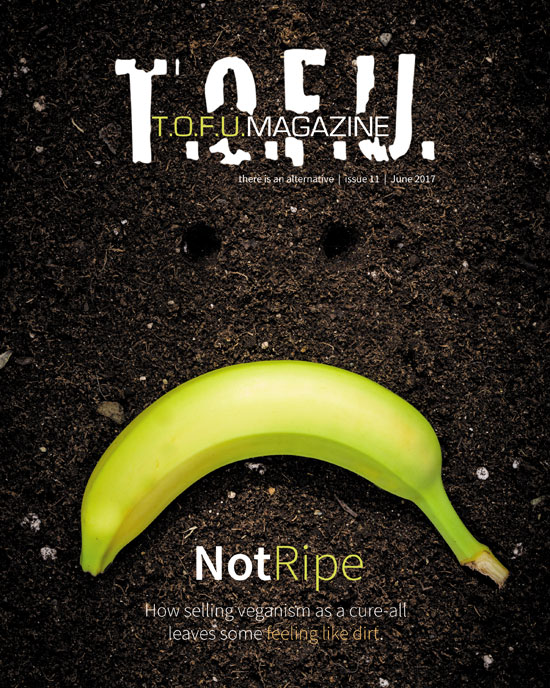 Since releasing the new issue of T.O.F.U. earlier this week, things have been busy to say the least. Luckily, a part of that has involved seeing a good number of orders coming in for T.O.F.U. #11.
Better yet, I'm happy to say that around 30% of those who have downloaded the new issue have chosen to pay for it, and the average price is running around $10CDN, which is great compared to past issues.
Obviously, I'm not really doing this just to make money, but since I decided to focus on the magazine solely almost three years ago, seeing it provide some sort of income does make my decision to quit my full-time job a little easier to justify!
Along with that, releasing the new issue seems to have led to a few more patrons subscribing to the magazine for the long-term through the Patreon page, which is great since that sort of commitment is what will lead to future issues going to print.
Of course, as far as I'm concerned, there is still plenty of room to grow. Given the attention the post is getting on Facebook, lots of folks have still not been convinced to download the issue and check it out.
With that in mind, I thought perhaps providing a preview might be helpful. Although I posted two articles from the issue on the blog in the past, I don't think plain text does the magazine justice. So, check out a small selection of T.O.F.U. #11 below to get a better idea of just what kind of work has gone into the newest issue. If that convinces you to check out more, then please head to the online store to get your own copy for whatever price you want to pay.
Jun. 09, 2017
Comments Off on T.O.F.U. #11 | A Small Preview
Related Posts