TBT | T.O.F.U. Goes Digital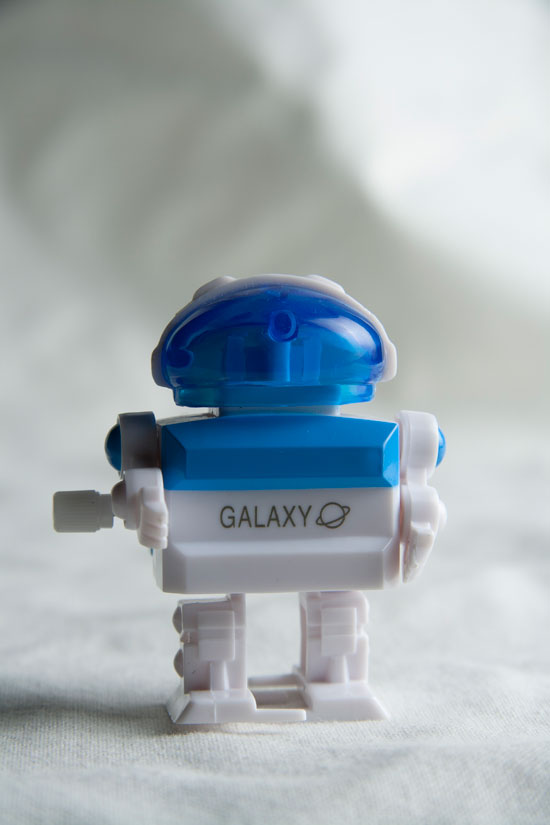 A little under seven years ago, T.O.F.U. Magazine made a number of changes. Up until the last issue (and the anthology), most of those changes remained a part of the magazine year after year. Many of the differences between T.O.F.U. #3 and #4 were visual, and could be contributed to the magazine's new Creative Director, Kira Petersson-Martin. With the first two issues being created by two people who were learning everything as they went along, and the third being put together and designed by pretty much just me, having Kira come onboard was a move in the right direction for sure.
Of course, one of the other changes that had plenty of pros associated with it was the move to digital from print. Although I'm currently working to return to print, changing to a solely digital publication and adopting the pay-what-you-can platform that I still use to this day made sense at the time.
Plus, the shift to digital-only also gave me an excuse to put a robot on the front cover, and said robot still remains a part of this website, if you know where to look. Yes, we gave him a carrot tattoo for the cover, but I think that sort of photoshopping is acceptable, don't you?
If you're interested, you can find T.O.F.U. #4 in the online store, and it's still available through the pay-what-you-can system that was started when it was first released.
Jun. 22, 2017
Comments Off on TBT | T.O.F.U. Goes Digital
Related Posts